To mark the 30th anniversary of the World Wide Web, its founder, Sir Tim Berners-Lee, urged users to "reflect on how far we have yet to go." He called for the widespread adoption of the Contract for the Web that he has helped develop to help make the necessary improvements.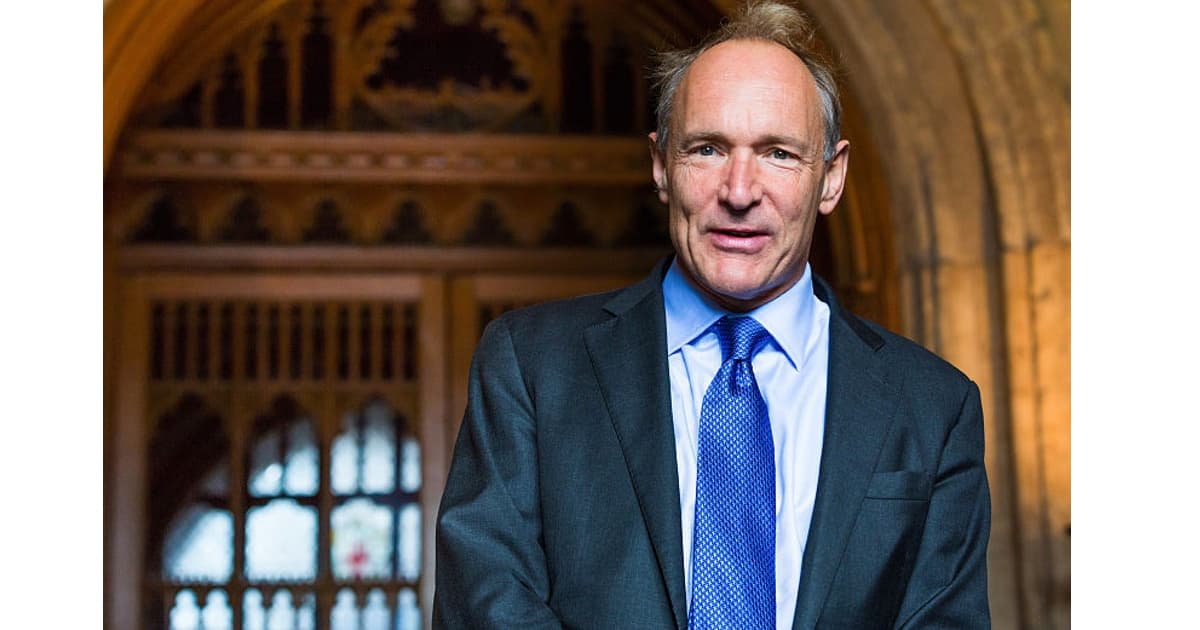 Come Together to Improve the Web
Sir Tim lamented that "while the web has created opportunity, given marginalised groups a voice, and made our daily lives easier, it has also created opportunity for scammers, given a voice to those who spread hatred, and made all kinds of crime easier to commit." He said that it was "imperative" that the web was made available to everyone.
Sir Tim warned that we all need to come to gather to improve the web over the next three decades. "If we give up on building a better web now, then the web will not have failed us. We will have failed the web," he wrote.
He cited three key sources of dysfunction online:
Deliberate, malicious intent,
System design that creates perverse incentives
Unintended negative consequences
An Important Fight
The web's founder called for the widespread adoption of the Contract for the Web. The contract, launched at Web Summit in Lisbon, seeks "to establish clear norms, laws and standards that underpin the web."
Sir Tim called on companies to "translate laws and regulations for the digital age." He also said firms have to do protect human rights, democracy, scientific fact or public safety, even as they pursue profit. He said citizens must also hold those companies accountable. "The fight for the web is one of the most important causes of our time," he added.