PayPal Instant Transfer is launching in the United States. It lets people instantly transfer money from PayPal to their bank (via TechCrunch).
[PayPal's CEO Is Clueless About Apple Customers]
PayPal Instant Transfer
This comes through a partnership between PayPal and JPMorgan Chase. The latter has access to a real-time payments system built by The Clearing House, and PayPal is the first company to use this feature.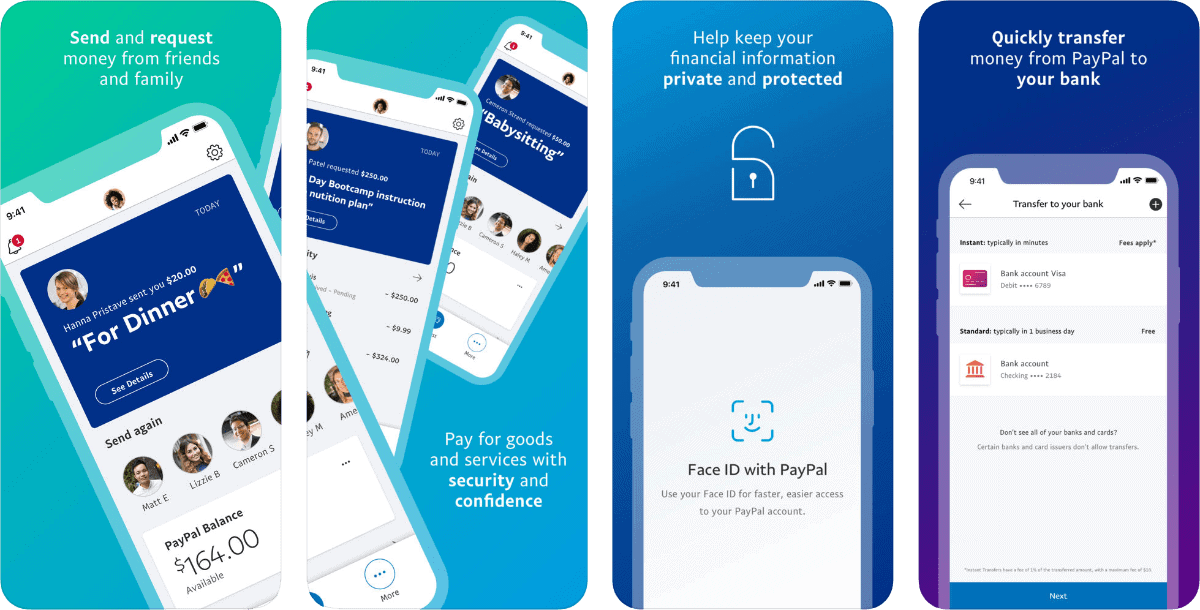 For small businesses and individuals, this really matters. It's a significant expansion of our addressable customer base since many don't have debit cards. Now they can withdraw the funds from their bank accounts.

Bill Ready, PayPal COO
The feature is rolling out to individuals, and will also be available for businesses in the future. PayPal is trying to figure out how to introduce instant transfer in other countries.