We recently covered how John Oliver is protesting robocalls by robocalling FCC commissioners. iOS has a feature called Do Not Disturb that can help block spam calls and robocalls.
[Let Folks Through 'Do Not Disturb' With Emergency Bypass]
Do Not Disturb
Do Not Disturb lets you silence calls, texts, alerts, and notifications while your iPhone is locked. You can turn it on/off manually or set on a schedule.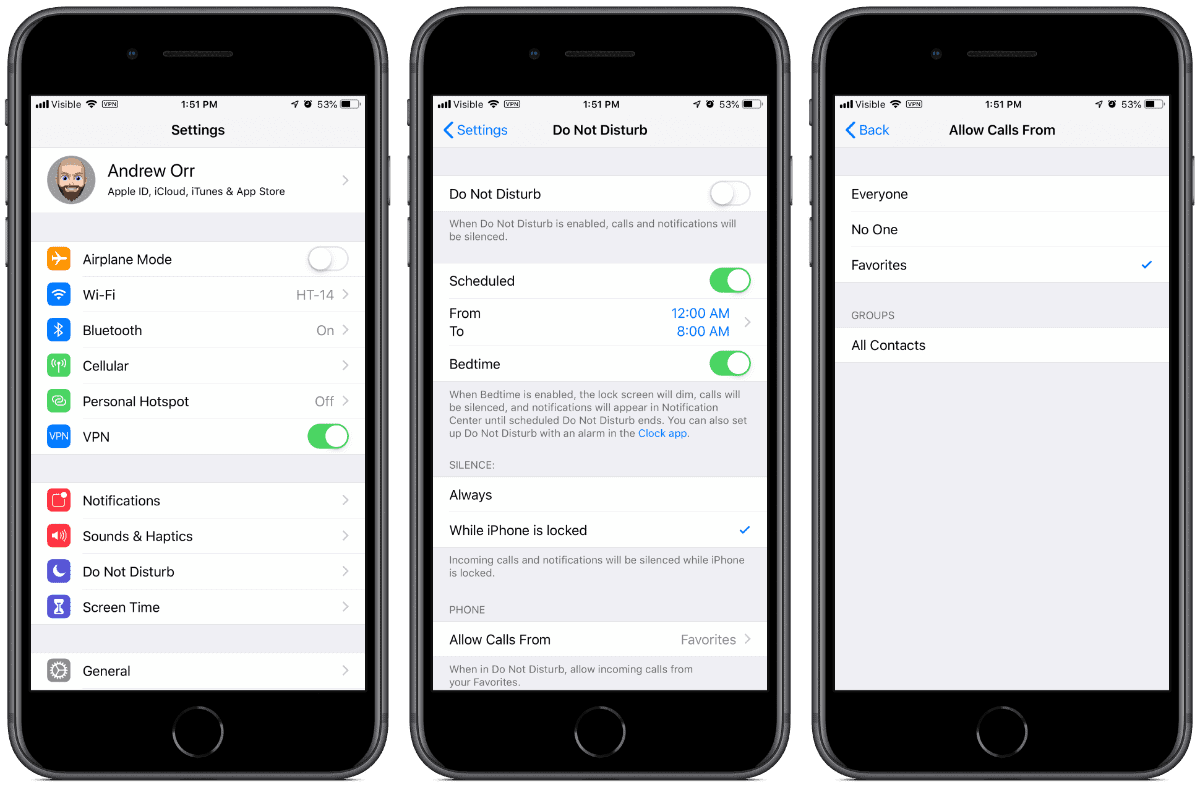 Go to Settings > Do Not Disturb to get started. Here you'll find a wide range of options. I personally set mine on a schedule. But if you want to block spam/robocalls, you'll want to keep it on all the time.
Next, scroll down to to the Phone section, and tap on Allow Calls From. If you tap on Contacts, then you'll only receive calls and texts from people in your contacts list.
You'll also see an option called Repeated Calls. If you turn this on, a person who calls you a second time within three minutes will get through and the call won't be silenced.
[iOS 11: How to Set Up and Customize Do Not Disturb While Driving]