Groups like the ACLU, Fight for the Future, and Color of Change have put together a security pledge for tech companies to sign. The pledge involves how these companies handle customer data, and consists of five principles that companies should abide by.
Security Pledge
Ensure Users Have Access to and Control Over Their Data
Protect Our Data
Limit the Data You Collect
Ensure All Communities Receive Equal Protections
Resist Improper Government Access and Support Pro-Privacy Laws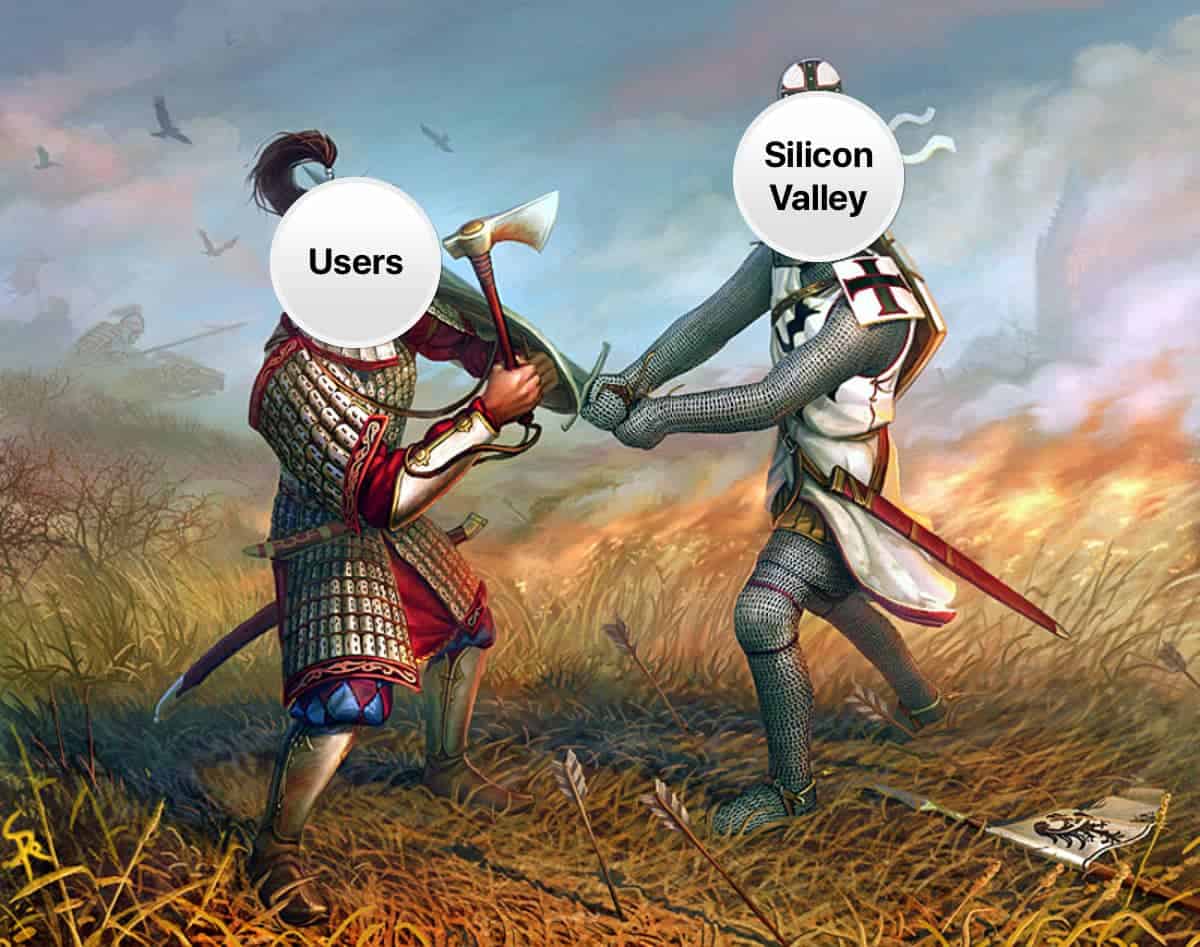 You can read more on the Security Pledge website, and also sign a petition demanding for change. So far, no companies have pledged yet, and the list of companies being asked include: Google, Facebook, Microsoft, Apple, WhatsApp, Instagram, Tumblr, Twitter, Amazon, Skype, LinkedIn, Snapchat, Reddit, Pinterest, eBay, Comcast, Charter, AT&T, Verizon, and CenturyLink.
Due to Apple's stance on privacy, I'm betting the company will sign. Companies like Google, Facebook, and the carriers might sign it as a PR move, but in my opinion there's no way in hell they will actually follow through. Maybe Tim Cook was right, and "well-crafted regulation" like the GDPR is our only hope as consumers at this point.