Apple will soon allow you to download your Apple profile data in compliance with the new European privacy rules. The E.U.'s General Data Protection Regulation goes into effect on May 25, and companies that that harvest user information should take heed (via Bloomberg).
Apple Profile Data Download
The Apple ID management website will be updated to allow customers to download a copy of all of the data stored with Apple. You'll also get a chance to correct personal information, temporarily deactivate your account, or permanently delete it.
This information includes data stored in individual apps and services, such as Contacts, Calendar, photos, and songs you stream on Apple Music.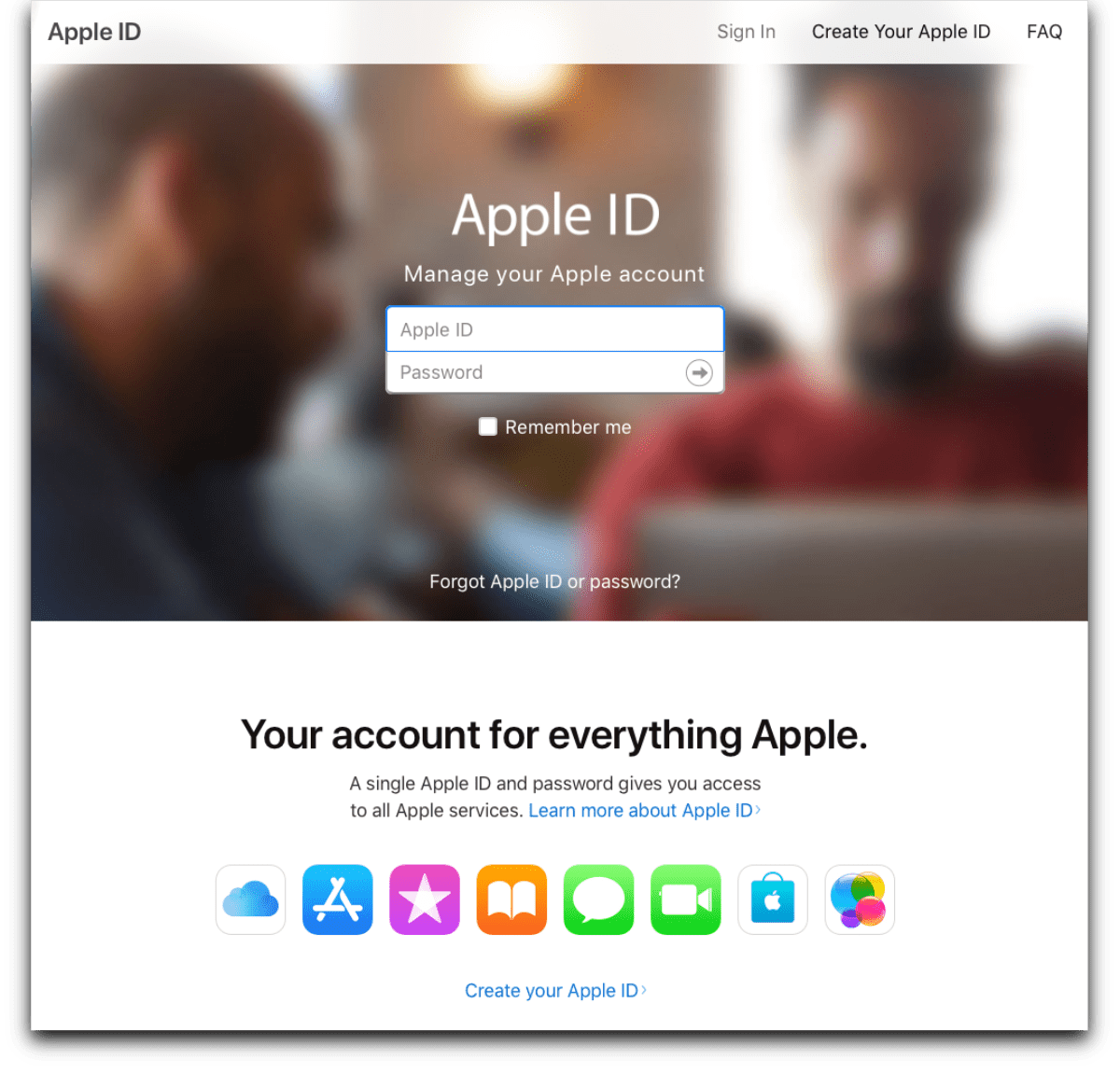 When you update your Apple devices you'll also see a new privacy screen. A new privacy icon will appear in the notification bar whenever an Apple app or feature asks for personal information. It goes on to say that every Apple product is designed to:
Use on-device processing wherever possible
Limit the collection and use of data
Provide transparency and control over your information
Download Apple profile data is a good move, and it's unfortunate that Apple didn't have something like this sooner, instead of being forced by regulation.