Apple released macOS High Sierra 10.13.4 to the public on Thursday. In addition to going hand in hand with iOS 11.3, which was released earlier in the day, the update features Business Chat, support for external GPUs (eGPUs), Messages on iCloud, and more. Users will also find the gorgeous wallpaper included with iMac Pro, shown below.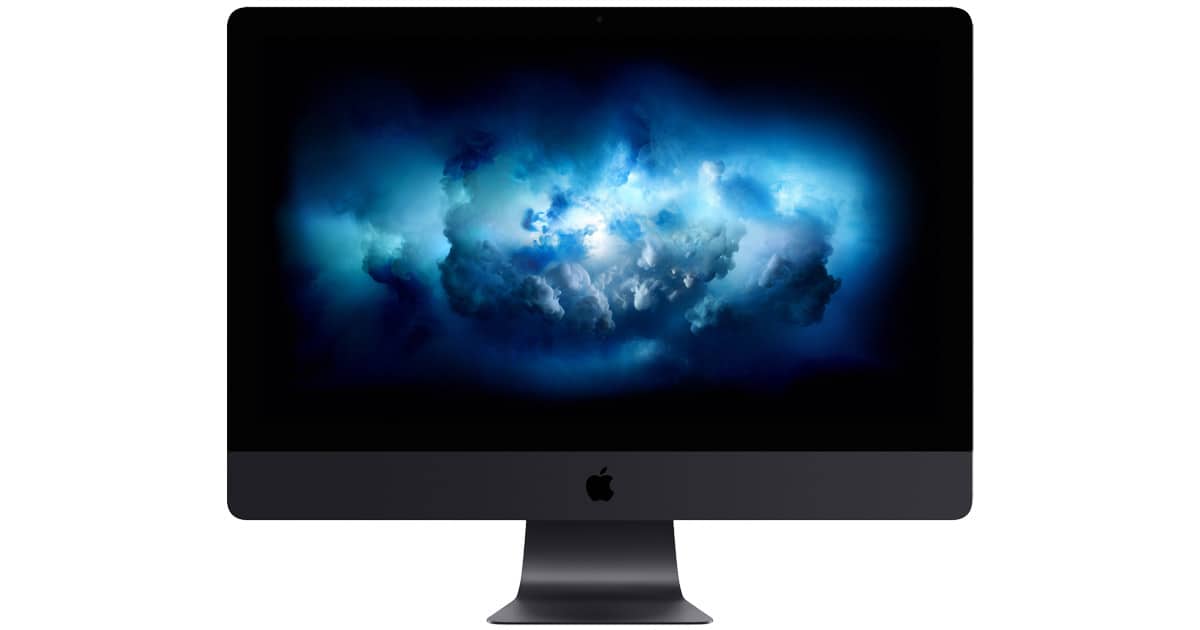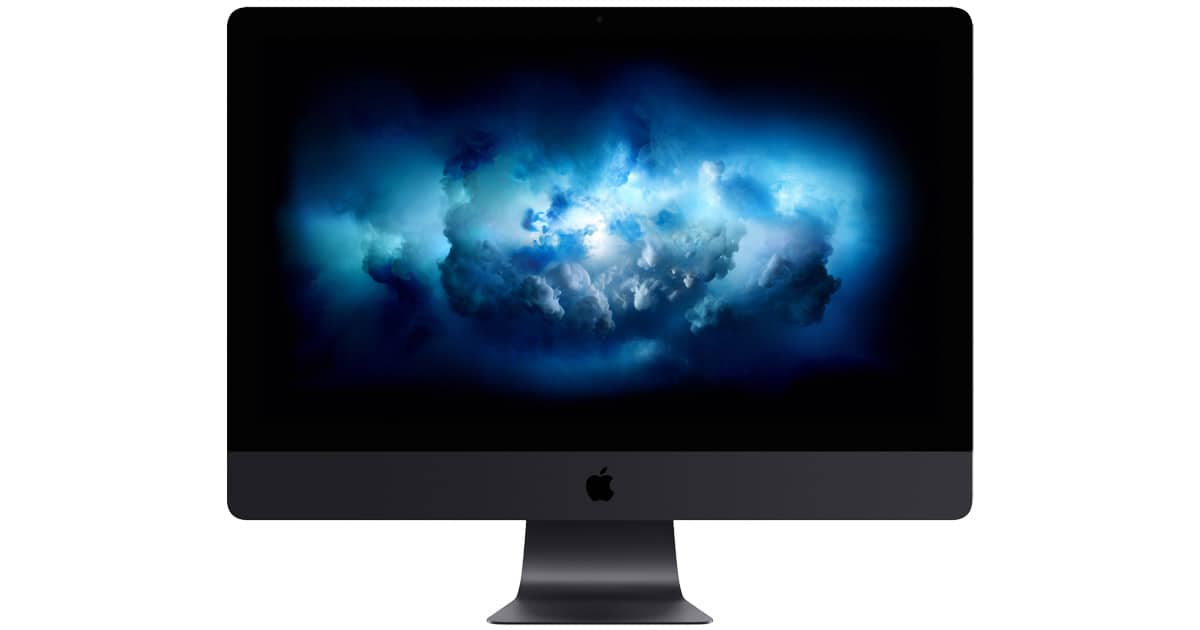 Business Chat
Andrew Orr wrote up a great piece about Business Chat. Cribbing from that, Business Chat will work across Apple's devices like iPhone, iPad and Apple Watch, but not the Mac. Apple customers can start a conversation with a business from Safari, Maps, Spotlight, and Siri.
eGPUs
External GPUs are video cards running on an external PCI breakout box, particularly through Thunderbolt 3, such as OWC's Mercury Helios FX. It allows Mac users to harness newer, or simply even more, GPUs than the internal one that came with their Macs. This can be especially important for video pros using MacBook Pros.
Messages on iCloud
This feature shifts local storage of iMessages to iCloud. Rather than storying everything locally and syncing everything up when you use your individual Apple devices, those devices will instead pull just recent messages from iCloud.
If you have lots of iMessages chats and group chats going—and if those chats are image, movie, or other files-heavy, this will save you gobs of space. For instance, my Messages folder is currently 11GB and growing. It will also make syncing on devices you don't use every day a lot faster.
macOS High Sierra 10.13.4 Release Notes
The macOS High Sierra 10.13.4 update improves the stability, performance, and security of your Mac, and it is recommended for all users. This update:
Adds support for Business Chat conversations in Messages in the US
Adds support for external graphics processors (eGPUs)
Fixes graphics corruption issues affecting certain apps on iMac Pro
Allows jumping to the right-most open tab using Command+9 in Safari
Enables sorting Safari bookmarks by name or URL by right clicking and choosing "Sort by…"
Fixes an issue that may prevent web link previews from appearing in Messages
Helps protect privacy by only AutoFilling usernames and passwords after selecting them in a web form field in Safari
Displays warnings in the Safari Smart Search Field when interacting with password or credit card forms on non-encrypted web pages
Displays privacy icons and links to explain how your data will be used and protected when Apple features ask to use your personal information
Download from the Mac App Store
You'll find the update in the Mac App Store