Acting US Customs and Border Protection commissioner Kevin McALeenan gave some limitations of the agency in response to Senator Ron Wyden's letter to Homeland Security. He revealed that U.S. Customs agents can search your devices with or without probable cause. However, they can't search anything stored in the cloud.

Senator Wyden's Letter
In February, Senator Wyden asked Homeland Security for an explanation on why the US Customs and Border Protection (CPB) have increased their searches of people traveling into and out of the United States. That month alone saw 5,000 travelers having their electronic devices searched. This is in stark contrast to 2015, when there for 5,000 searches in the entire year.
This prompted Senator Wyden to form a bill to require a warrant in order to search a U.S. citizen and would even forbid agents from asking for passwords. Kevin McAleenan replied on last month on June 20, saying in part that the increase in searches was due to agents looking for child pornography or threats to national security.
[emphasis added]
CBP's authority to conduct border searches extends to all merchandise entering or departing the United States, including information that is physically resident on an electronic device transported by an international traveler. Therefore, border searches conducted by CBP do not extend to information that is located solely on remote servers.
Cloud Storage
We should take a closer look at the use of the word "solely" in the statement. Files would have to be completely stored in the cloud; emails, Facebook posts and files stored by apps in iCloud could theoretically still be searched as long as they're already on your device.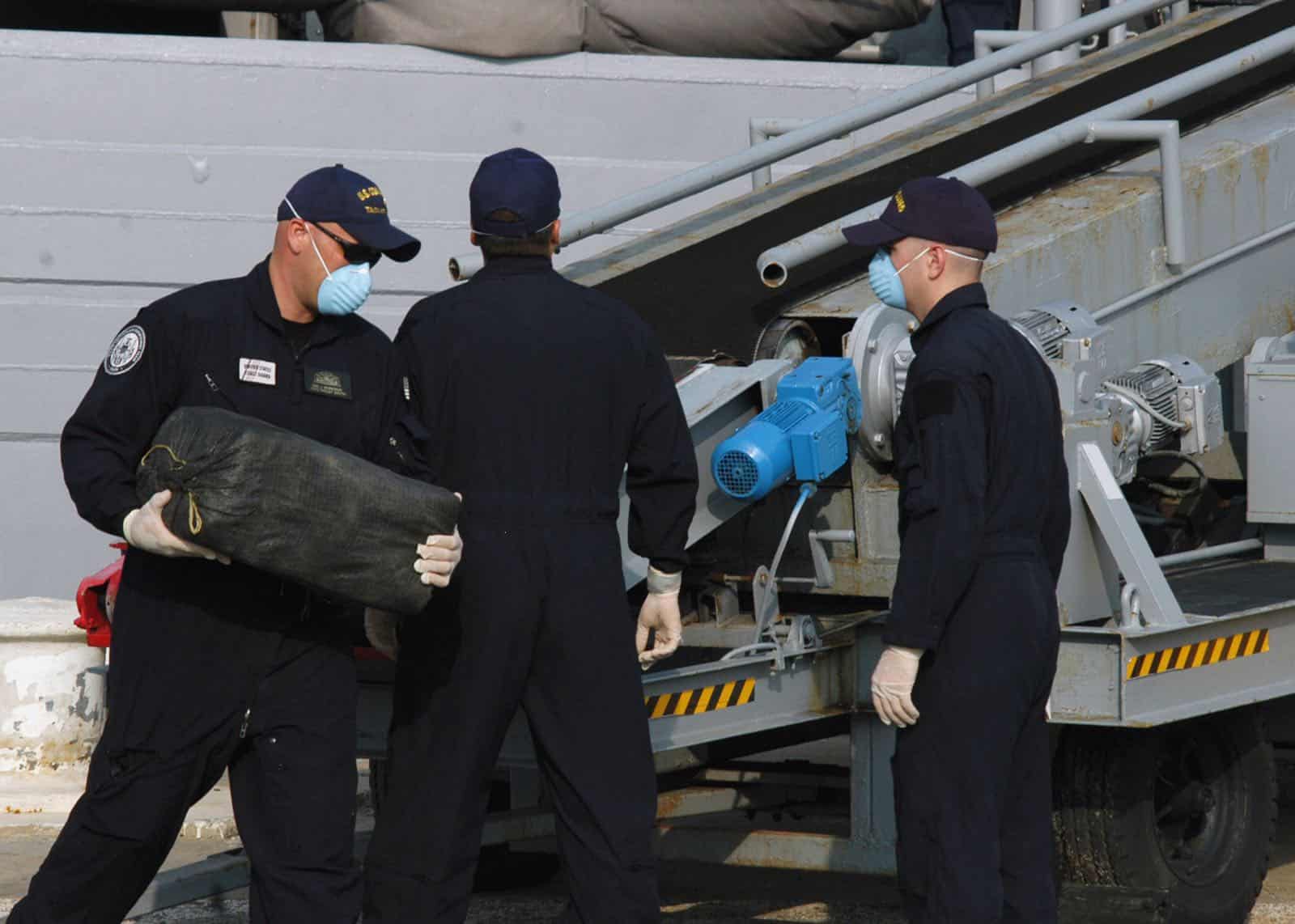 Kevin McAleenan also mentioned that Americans still have the right to refuse giving up their passwords, but that won't stop border agents from detaining you and/or your device anyway. You're also at risk of not being able to enter the United States if you're not a citizen.