In order to compete with Russia and China, the U.S. military has a project that will store classified data in the cloud. But is it safe from Russia? (via BBC)
Update September 4, 2019: On August, 30, 2019, the BBC noted:
In a report about the Pentagon's plans to enter into a contract with a commercial company to store  classified data on the cloud (the JEDI contract), we raised security concerns in relation to the close relationship one of the main front runners for the contract, Amazon Web Services, had with the C5 group of cyber-investment companies.

The BBC's Executive Complaint's Unit has partially upheld a complaint from AWS. The ECU said that the evidence relied upon 'did not justify the clear impression that the relationship between AWS and C5 Group did create a threat to US national security in the event AWS were to be awarded the JEDI contract.'

As a result we have taken the article down.
JEDI
The project is called the Joint Enterprise Defense Infrastructure (JEDI). A technology company bidding for a Pentagon contract for the project has close partnerships with a firm linked to Russian oligarch Viktor Vekselberg.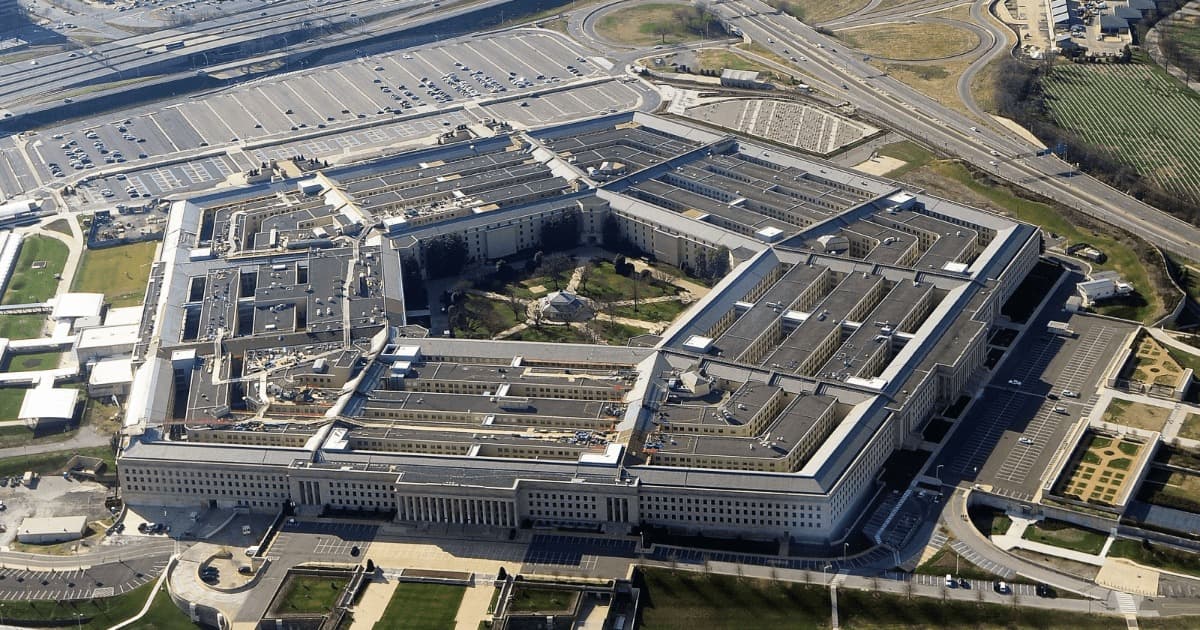 The company in question—C5 Group—has also worked with Amazon Web Services (AWS), another bidder. But both C5 and AWS claim that C5 isn't involved with JEDI. Other companies submitting bids are Microsoft, Oracle, and IBM. U.S. Major General David Krumm says the JEDI cloud will help the U.S. win wars:
The information has to be available to an army platoon that a friendly unit is just around the block and will not open fire. It's got to be available to a platoon of marines who are about to breach a door that an IED has been found.
The project is controversial because of having classified data stored in a commercial cloud controlled by one company. But the Pentagon says that having one cloud provider would speed up access to information and be better for troops.
[ISPs Say That Poor People Don't Deserve Fast Internet Speeds]