LONDON – The U.S. administration believes that European lawmakers are beginning to take its concerns over Huawei onboard. An official told reporters that "people are understanding our point" about the Chinese telecoms giant.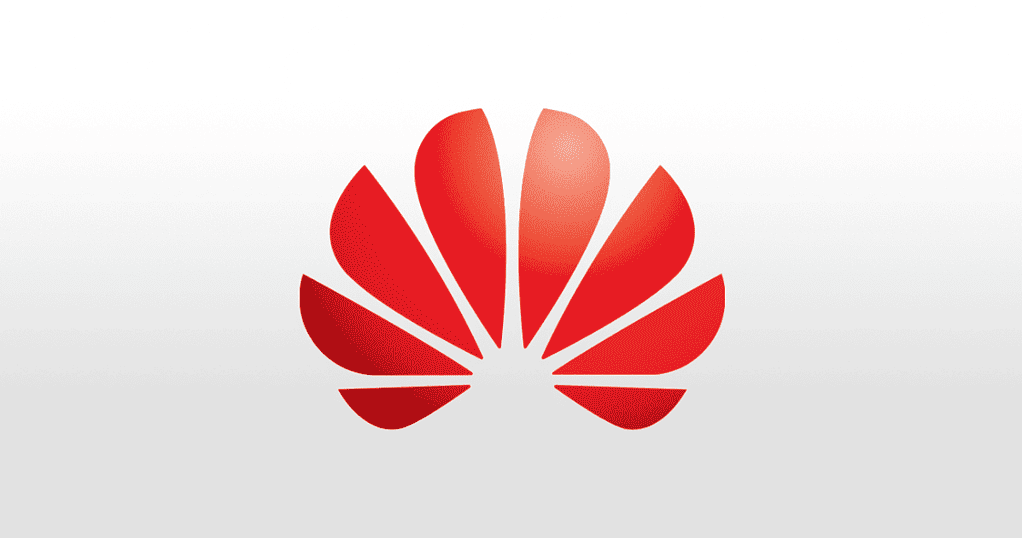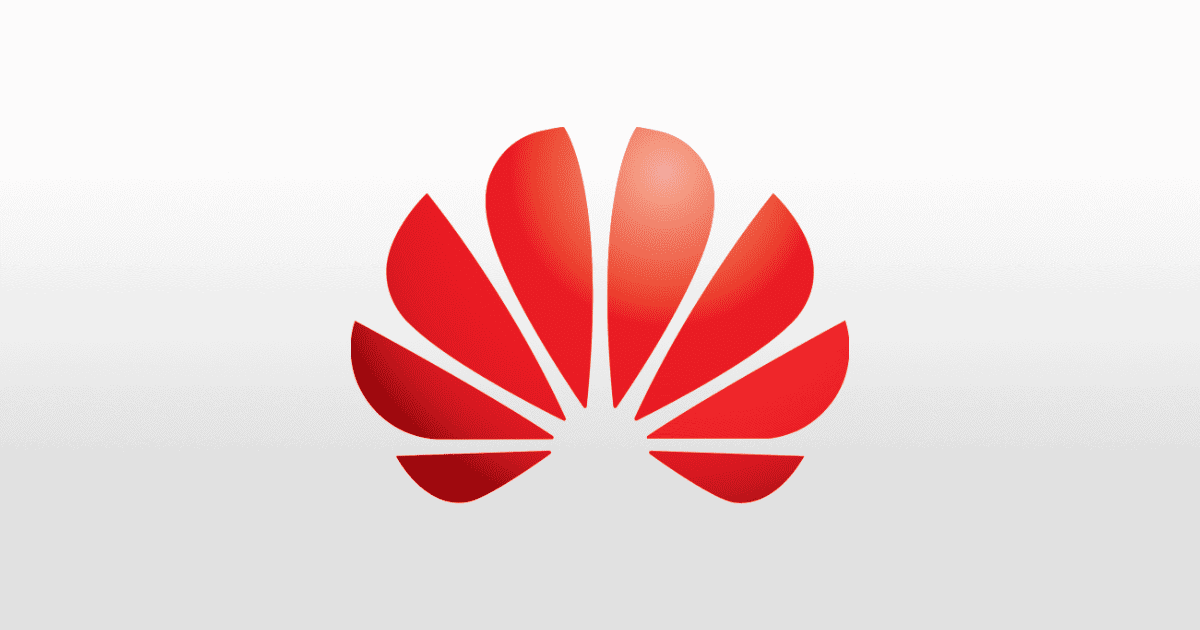 A Security Risk
Speaking in Barcelona where Mobile World Congress is taking place, Robert Strayer, U.S. State Department ambassador for cyber and international communications, said: "People are understanding our point that we are making about the security risks that are inherent in this technology coming from China."

"We know that Huawei itself has been duplicitous and deceitful," Mr. Strayer added (via Reuters). Both Germany and the UK indicated recently they might be softening their stance towards the company.
The U.S has been urging other Western governments to not use Huawei products while developing 5G networks. It believes the firm is spying on behalf of the Chinese Government despite its repeated denials that this is the case. Huawei Chairman Guo Ping reiterated this point Sunday whilst speaking in Barcelona.