Self-driving cars just took a big leap forward, and it's Uber who's behind the wheel. The ride sharing company is rolling out self-driving cars in Pittsburgh this month as the first step in a much larger autonomous vehicle plan.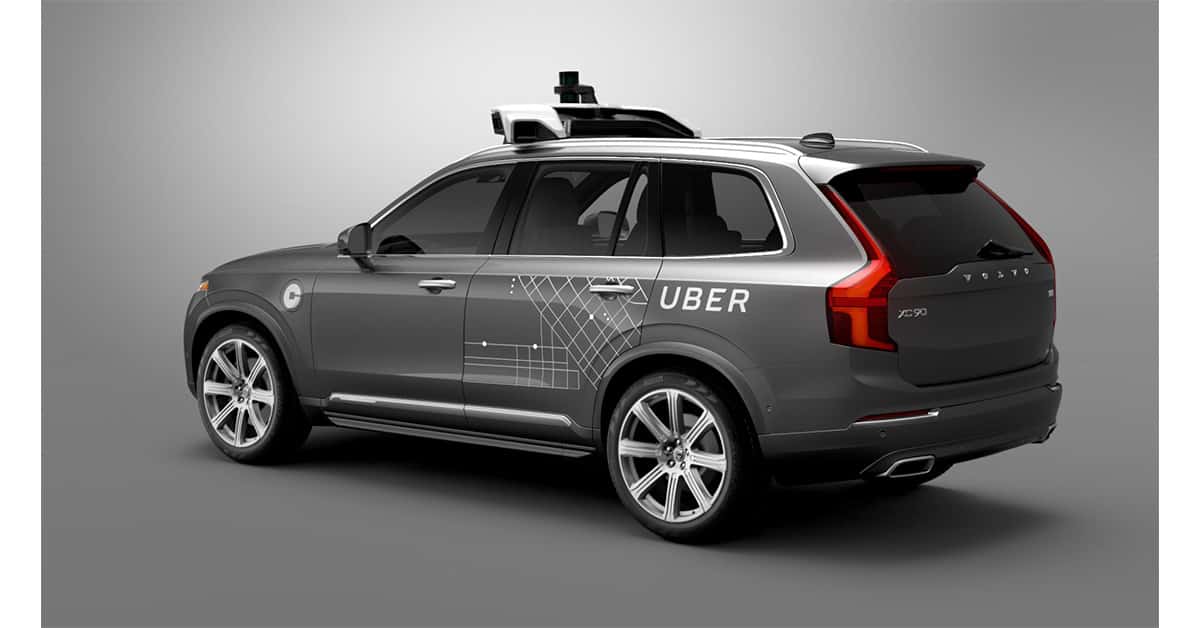 Pittsburgh is a test city for Uber where the company's autonomous cars will handle regular ride requests, although they'll have two people in the front seats: one behind the wheel in case a human has to take over driving, and another monitoring the car, according to Bloomberg. Eventually the front seat team will be phased out wherever laws and other regulations allow.
Assuming this test phase goes well, Uber plans to add more cities to its autonomous driving fleet—and eventually replace about a million human drivers.
Instead of relying on other companies for its self-driving platform, Uber has been snapping up top engineers from Tesla, Google, and Apple. The company also partnered with Volvo for the first batch of cars, XC90 SUVs.
Uber's pilot program puts it well ahead of the other big players in the autonomous car game. While Uber conducts its real-world commercial test, Tesla offers limited self-driving support, and Google is still running 25 MPH tests. Apple, rumored to be working on its own autonomous electric car, hasn't shown off anything yet or even confirmed its car project is real.
Driving people around is only part of Uber's plan. The company just purchased Otto, a startup that's making a self-driving system for freight trucks. Otto is currently testing its platform around San Francisco.
For Uber, this is more than building a market; it's also about holding its own against Google. Google wants in the ride-sharing market, too, and that's a big threat to Uber's business plans.
Uber CEO Travis Kalanick said,
The minute it was clear to us that our friends in Mountain View were going to be getting in the ride-sharing space, we needed to make sure there is an alternative [self-driving car]. Because if there is not, we're not going to have any business.
But Uber is looking beyond simply getting a slice of the ride-sharing business; it wants to be the ride-sharing business. Uber wants to cart us around, along with all of our stuff and everything we buy.
Uber has a strong engineering team, owns Otto, and is collecting driving data from over a million drivers. The company is clearly motivated to stay ahead of Google and Tesla, and Apple, assuming the Cupertino company is working on a self-driving car.
Barring major technical setbacks, Uber has enough of a lead to be the dominant name in autonomous vehicles—at least for now. Google and Tesla have deep pockets funding their self-driving car projects and would love to knock Uber down a notch. And if Apple really is working on an autonomous car, too, Uber has a long road ahead.