Just like AT&T, Verizon isn't keen on its long time customers holding on to their unlimited wireless data plans. Instead of raising rates like AT&T, however, Verizon is telling customers that have to switch to a capped data plan or face having their phone disconnected.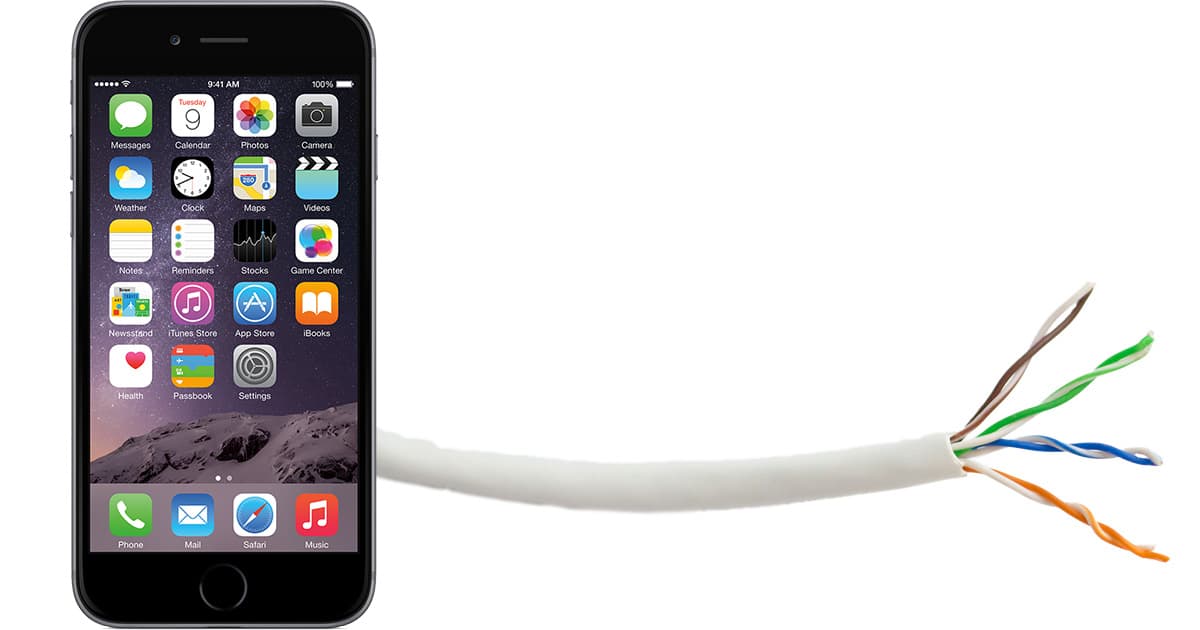 Verizon says it's targeting out of contract customers who routinely use more than 200GB a month. Company spokesperson Kelly Crummey clarified what's happening in a statement to Ars Technica saying,
Because our network is a shared resource and we need to ensure all customers have a great mobile experience with Verizon, we are notifying a small group of customers on unlimited plans who use more than 200GB a month that they must move to a Verizon Plan by February 16, 2017.
Verizon did the same thing in August 2016, although at that time it targeted users who topped 500GB of wireless data a month. This time, however, customers are frustrated not only because they're being forced into capped data plans, but also because Verizon seems to be targeting lower data usage, too. Some Verizon customers are saying they're getting the same notice even though their monthly data usage falls between 100GB and 200GB, according to Droid Life.
AT&T has been increasing the monthly rate customers who still have unlimited data plans pay. The company raised the fee to US$35 in early 2016, and in March of this year is raising it again to $40 a month.
Both carriers offered unlimited data plans in the early iPhone years, but eventually stopped offering them to new customers in favor of capped data plans around 2010.