Apple Maps is set to get cycling directions, electric vehicle routing, and new Guides in iOS 14.  A more intelligent version of the navigation tool U.S. is also set to come to the UK, Ireland, and Canada.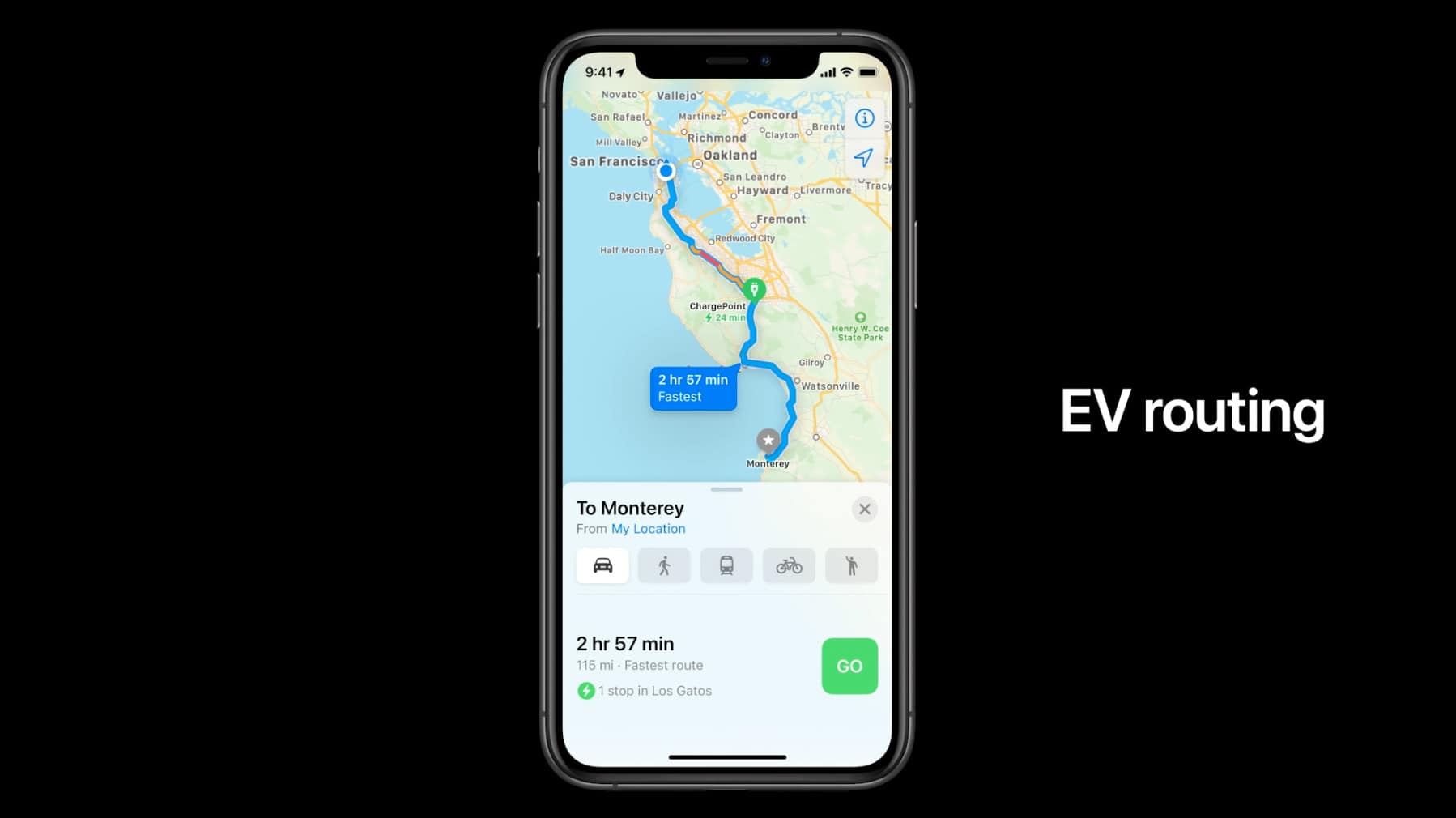 Map to Help Users Travel in Cleaner, Greener, Manner
With more people trying to travel on bikes and avoiding public transport, Apple is set to incorporate cycling directions into Maps. The will also tell riders how busy a street is and if there are stairs on the route. However, cycling directions will initially only be available in a few cities. These features will also be supported by Apple Watch.
Electric vehicle routing is also going to be introduced in iOS 14, giving tips on how to get to charging stations. The idea is to help users travel in a greener, cleaner manner.
Sync-up With Big Brands For New Guides
New guides will also be available. Top brands like AllTrails, Complex, The Infatuation, Time Out Group, and The Washington Post, will offer recommendations.
Maps for macOS Getting an Upgrade
As with Messages, the arrival of macOS Big Sur is going to see Maps for the Mac upgraded. This will allow users to get a 360-degree video of a destination, discuover nearby attractions with Guides, and create guides. It will also be able to route cycling and electric vehicle routes on a Mac.
[Article updated as more information emerged during and after keynote.]