TMO Background Mode Interview with Kelly Guimont and Jeff Gamet – Everything 4K/UHD TV
In this very special edition of Background Mode, The Mac Observer's Kelly Guimont and Jeff Gamet joined me to continue a previous discussion we'd been having about 4K/UHD television. It all started when I published an article, an adventure actually, about my project to get all my home video components working together to achieve 4K/UHD and Dolby Vision. One TMO Daily Observations podcast wasn't enough to answer all the questions, and so we just kept on chatting, laughing and recording. Herein is most everything you need to know about setting up a 4K/UHD TV system with advanced High Dynamic Range (HDR), especially Dolby Vision.
Show Notes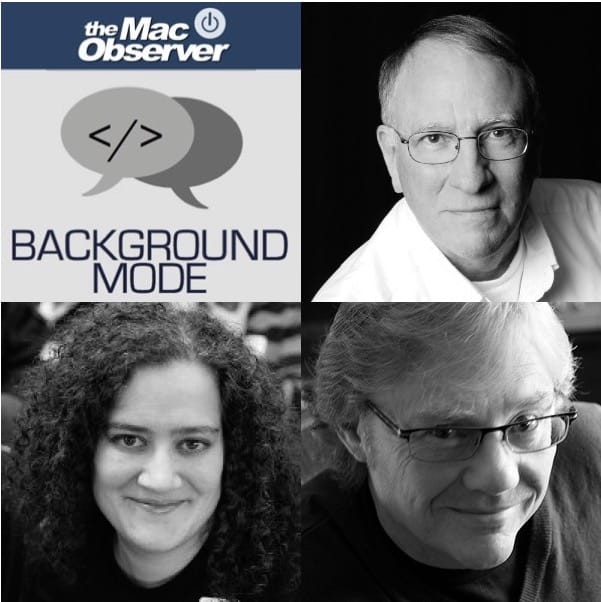 My Background Mode interview with Kelly Guimont and Jeff Gamet
My Crazy Apple TV 4K & Dolby Vision Adventure.
_______________________