iPhone Iris Scanner, Smart TV Privacy Tips – TMO Daily Observations 2017-02-10
Reports say the next iPhone will include an iris scanner for authentication, much like the current Touch ID sensor. John Martellaro and Bryan Chaffin join Jeff Gamet to share their thoughts on Apple's authentication technology plans (spoiler: Jeff thinks it isn't iris scanning), plus John has some tips on protecting our privacy from smart TVs.
Sponsors
Looking for fresh and ready to make meals delivered to your door? Check out Blue Apron. TMO Daily Observations listeners get three free meals from your first order and free delivery!
Show Notes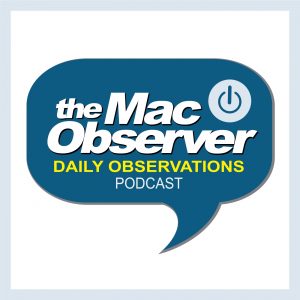 Apple's iPhone 8 iris scanner
TMO Daily Observations Twitter feed