Microsoft has its own Amazon Echo competitor coming, and it's called Invoke. Kelly Guimont and John Martellaro join Jeff Gamet to share their reactions to Microsoft's new Cortana-based product, voice assistants, smart home fatigue, and more.
TDO 2017-05-10: Microsoft's Invoke
Sponsors
iMazing 2 is the Mac App which simply lets you do more with your iPhone or iPad. You can copies files to and from your iOS devices, backup all your files, save voice messages, and more. You can try iMazing 2 now for free and get the app for 20% off.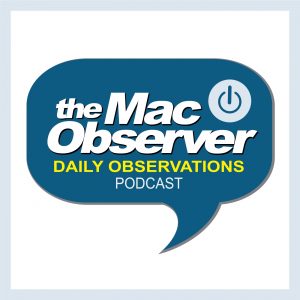 Microsoft's Invoke Cortana-based voice assistant appliance
TMO Daily Observations Twitter feed