TMO Daily Observations 2016-07-06: AI Agents and Privacy, Backdoor.MAC.Elanore Mac Malware
AI agents are great for helping us, but the come with a cost that not everyone is comfortable with. John Martellaro joins Jeff Gamet to talk about the personal data we give up to make AI agents more useful, and how we can limit what we share. They also take a look at the Backdoor.MAC.Elanor malware that's threatening Macs.
Sponsors
Casper premium hybrid memory foam and latex mattresses. Use our special code TDO for a US$50 discount.
Show Notes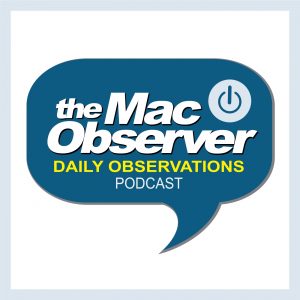 Backdoor.MAC.Elanor Malware Access Mac Webcams, Steals Data, More
TMO Daily Observations Twitter feed