TMO Daily Observations 2016-10-06: Samsung Buys Viv AI Platform
Say what? Samsung bought the Viv artificial intelligence platform designed by the creators of Siri. Bryan Chaffin and Dave Hamilton join Jeff Gamet to talk about how Samsung could use Viv, and what impact it will have on competing platforms. They also look at Facebook's Secret Conversation encryption for Messenger chats.
Sponsors
SmartBackup 4 from Solesignal gets you faster backups, clones, and synced folders because it's multi-threaded and optimized for SSD, Flash storage, and RAID systems. Download your free trial at the Solesignal website.
Show Notes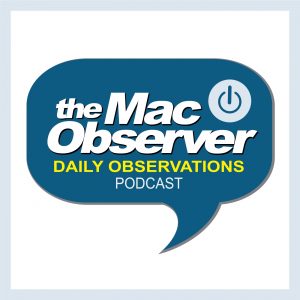 Facebook's Secret Conversation encryption for Messenger
TMO Daily Observations Twitter feed