TMO Daily Observations 2016-10-31: What Apple Left Out of its 'hello again' Event
Apple's "hello again" media event felt like it was missing something, and that's really bothering Bryan Chaffin and John Martellaro. They join Jeff Gamet to discuss what they think may have been planned, but pulled at the last minute, plus they question how much time Apple devoted to the new MacBook Pro's Touch Bar.
Sponsors
SmartBackup 4 from Solesignal gets you faster backups, clones, and synced folders because it's multi-threaded and optimized for SSD, Flash storage, and RAID systems. It's regularly priced at $34.99, but you can get a $10 discount through Sunday, November 5th, using our special link.
Show Notes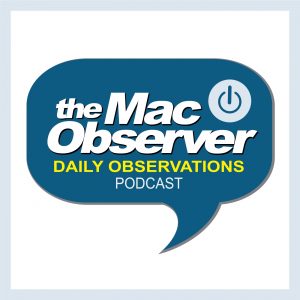 What did Apple pull from its "hello again" media event?
TMO Daily Observations Twitter feed