Vigilantes may be cool in the movies, but no so much in the App Store. Kelly Guimont and John Martellaro join Jeff Gamet to offer up their take on Apple pulling an app that alerted iPhone users to crimes in progress, plus they have some thoughts on the death of the startup chime in the new MacBook Pro models.
TMO Daily Observations 2016-11-02: App Store Blocks Vigilante App, Goodbye Mac Startup Chime
Sponsors
SmartBackup 4 from Solesignal gets you faster backups, clones, and synced folders because it's multi-threaded and optimized for SSD, Flash storage, and RAID systems. It's regularly priced at $34.99, but you can get a $10 discount through Sunday, November 5th, using our special link.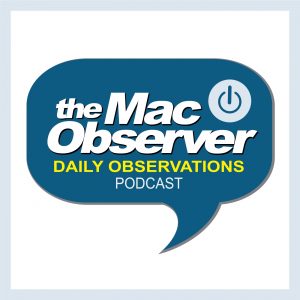 Apple pulls Vigilante app from App Store
TMO Daily Observations Twitter feed