Mariah Carey's Magical Christmas Special is now available on Apple TV+.  The premise is a simple one – the world has had a difficult year, and only the superstar singer can help bring some Christmas cheer.
Mariah Carey's Magical Christmas Special Now on Apple TV+
Mariah Carey, at home in New York, is alerted to a looming Christmas crisis via a sparkly red iPhone. Naturally. She heads to the North Pole, where she decides the only answer is to put on a concert. Of course. Cue carols, Christmas classics… and Snoop Dogg, Ariana Grande, and Jennifer Hudson.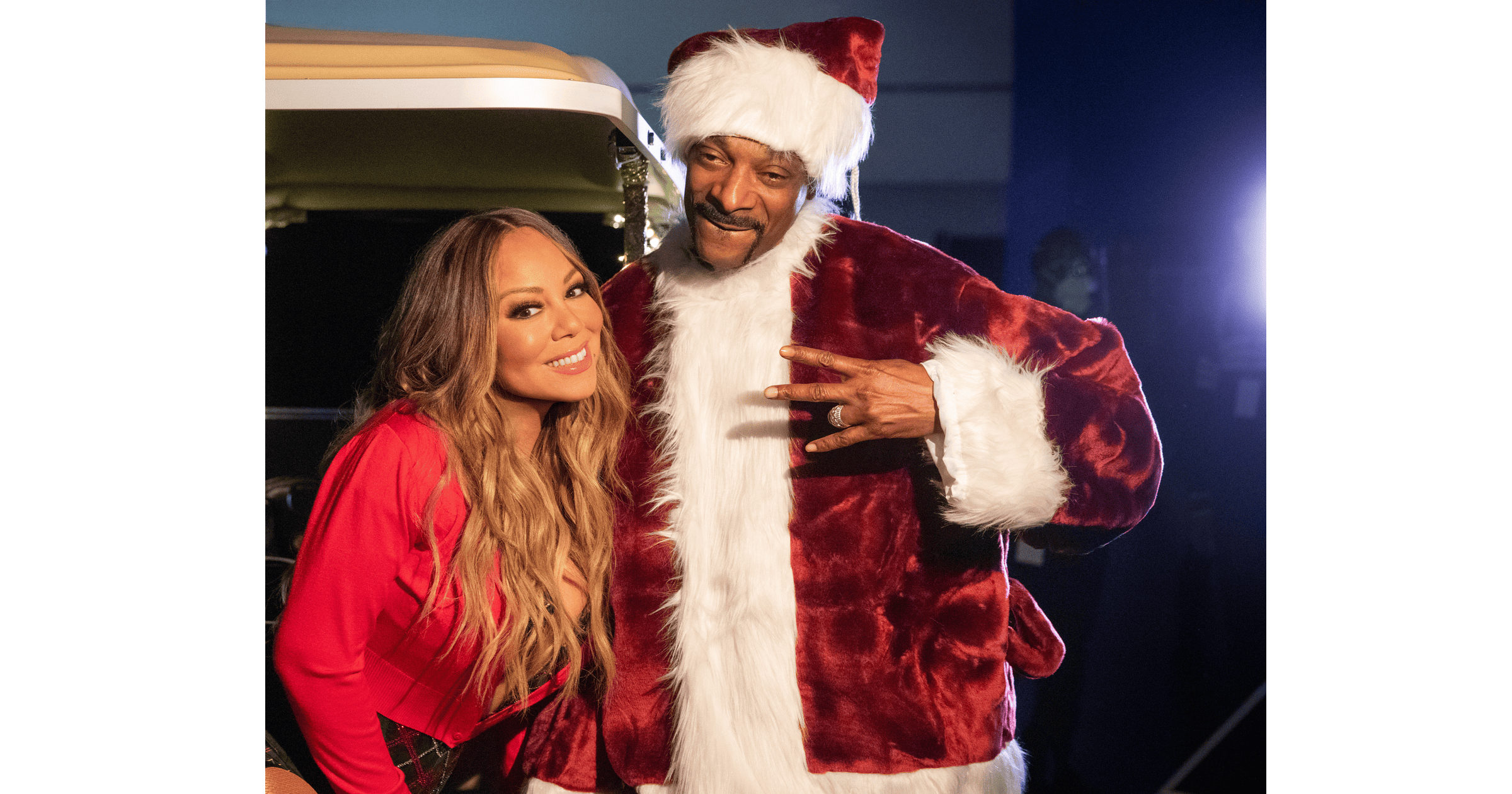 There are also some quite funny one-liners in there too. This includes the notoriously time-ambivalent diva self-deprecatingly noting that she doesn't "do schedules" after an elf suggests one might be helpful.
This holiday special probably won't become your favorite Christmas movie. It probably won't even be your favorite one on Apple TV+ – A Charlie Brown Christmas is on there, after all. However, what it does do is capture the mood of this moment really well. It acknowledges that this will be a very different holiday period without only focussing on that. Mariah Carey's Magical Christmas Special is glitzy, fun, and somewhat silly. Frankly, who couldn't do with a bit of that?
And yes. It ends with that song. (The soundtrack is available on Apple Music.)