Earlier this month, the Steve Jobs Archive announced that it would be releasing the organization's first published work, available as s free ebook. Dubbed Make Something Wonderful, the freely available eBook is now ready for you to download or read from the Steve Jobs Archive. Read through this quick guide if you want to learn how to download and read the Steve Jobs Archive eBook right now.
But First, A Brief Background About the Steve Jobs Archive
Launched in September 2022 by none other than Laurene Powell Jobs, Steve Jobs's widow, the Steve Jobs Archives is a repository speeches, correspondence, and interviews from the Apple founder. The Archive also has curated never-before-seen videos and other ephemeral Steve Jobs-related materials. For those who are unaware, Laurene Powell Jobs also manages the Steve Jobs Trust.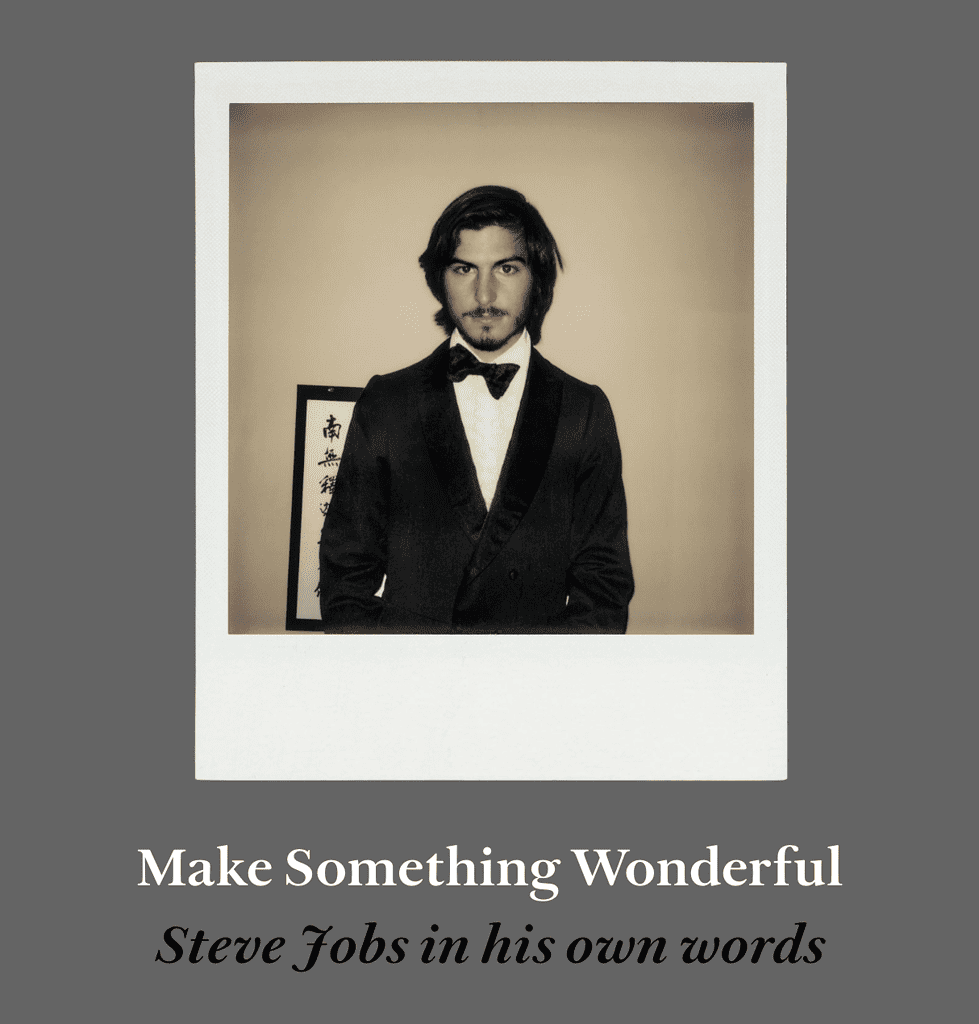 As mentioned, the Make Something Wonderful eBook is the Steve Jobs Archives' first published work. According to Laurene Powell Jobs, she hopes that the eBook will ignite the readers in understanding what drove Steve Jobs to do what he did in trying to change the world for the better. According to the publisher description, the collection
… offers an unparalleled window into how one of the world's most creative entrepreneurs approached his life and work.

Across the pages of this book, Steve shares his perspective on his childhood, on launching and being pushed out of Apple, on his time with Pixar and NeXT, and on his ultimate return to the company that started it all.

Featuring an introduction by Laurene Powell Jobs and edited by Leslie Berlin, founding executive director of the Steve Jobs Archive, this beautiful handbook is designed to inspire readers to make their own "wonderful somethings" that move the world forward.
How to Download and Read the Steve Jobs Archive eBook, 'Make Something Wonderful'
If you want to read the ebook Make Something Wonderful now, you can quickly do so using your Mac, iPhone, or iPad browsers through this link. The eBook is available on the Apple Books storefront. There is no word yet as to whether there will be a print edition in the future. If you're fine reading the digital release, you can also access it by visiting book.stevejobsarchives.com using your Mac, iPhone, or iPad browsers.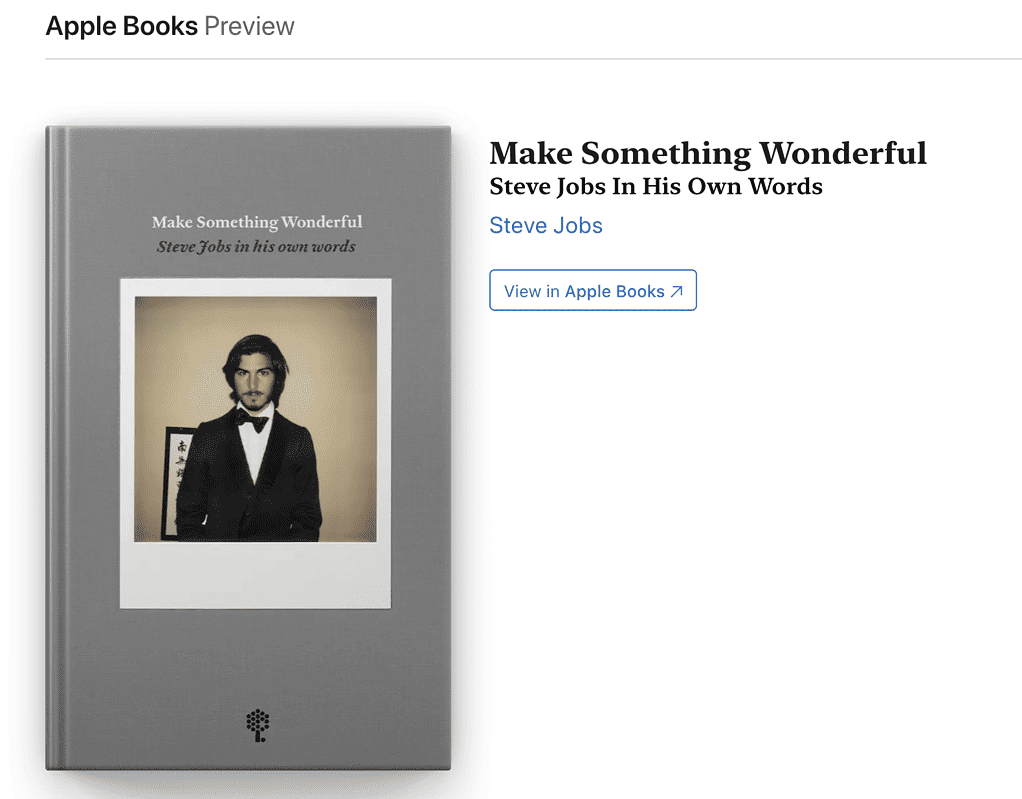 Additionally, you can read the eBook via Apple Books on your iPhone, iPad, or Mac. Visit this link using your iPhone, iPad, or Mac browser, and click View in Apple Books to open the app and start reading it on your Apple devices. Note that for some countries, the eBook may not yet be available.
How to Download and Read the Steve Jobs Archive eBook Using eBook Readers
For those who don't own an Apple device with the Books app but still want to read Make Something Wonderful, you can do so by downloading the title in ePub format using a Kindle, Nook, or other ebook readers.
Final Words
If you're a big fan of Steve Jobs and his works, you should download or reading the eBook now. Let's just hope that the people that run the Steve Jobs Archive will decide to release a print edition of the eBook later. There are plenty of Steve Jobs fans who would prefer to read the print edition of Make Something Wonderful.