Contrary to what other users might say, the error prompt, "This accessory may not be supported" does not appear only after a software update. It randomly appeared on my iPhone as well as on several of my family members' iPhones. What I noticed, though, is that it appeared only when we charged the iPhone using an off-brand USB charger in our car. It's a good thing that there are various troubleshooting methods to resolve this issue. Read along if you want to know how to resolve the "This accessory may not be supported" alert.
Possible Reasons Why Your iPhone Does Not Support An Accessory
Obviously, when the alert saying "This accessory may not be supported" appears on your iPhone, it simply means that you are using a non-Apple-approved or certified accessory. I could confirm this since the issue happened with my iPhone when I used a generic USB car charger. What's interesting, though, is that it happens randomly.
Aside from the fact that you are using a non-Apple certified accessory, there are other reasons why the alert might appear on your iPhone. These could include a dirty charger or Lightning port, an iOS error, and your iPhone's connector being damaged.
How to Resolve the Alert 'This Accessory May Not Be Supported' on iPhone
On the hardware side of the issue, you can do several things to try to fix the issue at hand.
Clean Your iPhone's Charging Port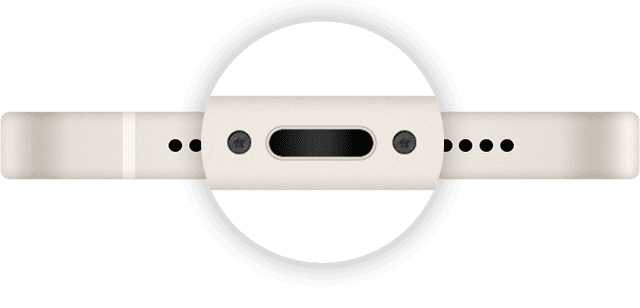 In case you haven't done this before, you can actually clean your iPhone's charging port using cotton swabs. This is a tried and tested method so you don't have to worry about damaging the charging port. Just be careful when inserting the cotton swab to clean out lint and debris. Repeat the process a couple of times. Then try charging your iPhone to see if the error alert goes away. If it still appears on your iPhone, try the next tip.
Turn Off Your iPhone for a Couple of Minutes
Another tried and tested method of fixing the "This accessory may not be supported" alert is by ignoring the message, then putting your device into Airplane mode. After a few seconds, shut your iPhone down while the Lightning cable is still plugged into the power outlet. Leave your iPhone off for a couple of minutes before restarting it again. Hopefully, the alert will not show up anymore.
Use the Original Charging Cable
Of course, if the error persists, your best recourse is to use the original charging cable. If you don't want to bring your charger with you when you go out on a drive, then consider buying an extra cable so that you can use it to charge your iPhone in your car.
Final Words: Apple Recommends Updating to the Latest iOS Version
Apple recognizes the issue, hence in a support document the tech giant suggests several steps to stop the alert from appearing on your iPhone. The first suggestion is, of course, to update your iPhone to the latest iOS version. According to Apple, some accessories may require the latest iOS to work properly.
Apple also suggests making sure that you are using a compatible accessory. Most iPhone accessories manufactured by third-party companies put the MFI (Made for iPhone) markings on the box of their accessory to let you know up front that you're buying a compatible accessory.
Additionally, Apple also recommends checking the connections and the connectors of the accessory and your iPhone for damage and debris.
If the tips outlined above don't resolve the "This accessory may not be supported" alert, it's probably the best time to contact Apple Support.