With an iCloud Link, you are able to share photographs and videos that you have stored in your iCloud Photos album in the easiest way possible. The pictures shared this way should be immediately visible to anyone with the link. However, as we all know by now, technology always runs into errors; the iCloud Link feature is not an exception.
Multiple readers have reported occasions when iCloud Photo Link is either not loading or working, so let me walk you through some ways to try to fix that. Follow along!
Why Is My iCloud Photo Link Not Loading?
The person who sent you the photographs or videos needs to have their device connected to power, and be connected to WiFi for the photos or videos to finish downloading. Only after that will you be able to see them. 
Moreover, because it is a web-based service, Apple's iCloud depends on its servers to deliver the material and functionality that users request. If you are unable to use Apple's iCloud Link feature, it is possible that Apple's servers are temporarily unavailable or that there is an issue with their services.
Alternatively, when you use iCloud Photo Link for the very first time, you will be prompted to turn on shared albums as well as your iCloud Photo Library. If you have not already done so, this can be the reason why your iCloud Link is not loading.
How Do I Get My iCloud Link to Load?
Check If the Link Is Valid
If you share a link to your iCloud photos with someone else, they will only be able to access it for the next 30 days. After that time, the link will become invalid; anybody who attempts to use it will be greeted with an error that reads Failed to Retrieve.
In order to get access to the shared photos, the sender will have to generate a new link and share it again.
Go to iCloud > Photos > iCloud Links.
Next, check whether the album you are trying to share shows up in the list of active Links.
Check iCloud's Status
You may see the current status of iCloud and any other services that are connected to it by going to the dedicated status page that Apple provides.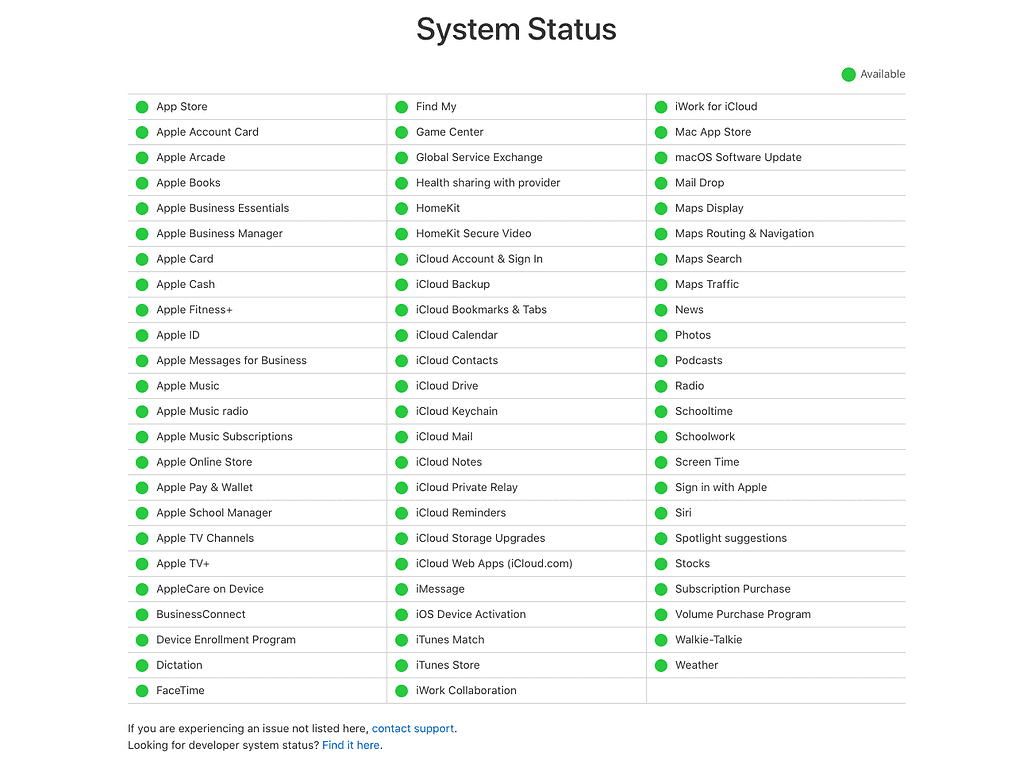 Furthermore, waiting is the best course of action to take in the event that the servers are down since issues that are caused by the servers cannot be fixed on your end. If, on the other hand, there are no issues with the services provided by iCloud, you may go on to the next possible remedy.
Enable Photo Sharing
In case you are using iCloud Photo Sharing for the very first time, you will need to set up the Shared Photo Library. Thus, check out our dedicated guide to find out how to do it in more detail, or follow the quick steps below:
On your iPhone, go to the Photos tab and turn on Sync this iPhone and Shared Albums.
Connect to a Stable Network
Why is my iCloud Photo link taking forever to load? Because you are using an online platform that requires a reliable internet connection in order to make full use of the features and services it offers. We always use Speedtest.net to see the speed of our WiFi connection.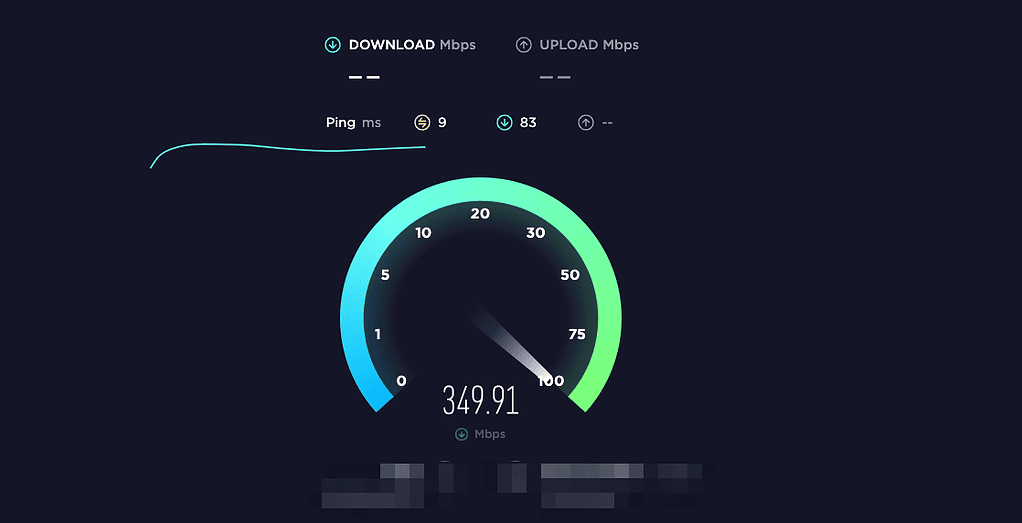 However, there are situations when the issue is not with the router. It is important to be aware of this fact before spending several hundred dollars to replace it. There are occasions when the problem resides upstream, just past your router, with your Internet service provider (ISP). Thus, we recommend that you check out our guide on how to find out what causes your Internet problems.
How Does iCloud Link Work?
iCloud lets you look at Photos and share them with your friends via the iCloud Links feature.
To use the iCloud Link feature, go to iCloud > Photos, and select the pictures and videos you want to share.

Now you can share the link with anyone that you want to have access to your selected photos/videos.
How Long Does an iCloud Link Work?
After thirty days, iCloud Links will automatically become invalid, but you can choose to cease sharing it earlier. Here's how to do so.
Fo to iCloud > Photos.

If none of the alternatives presented above were successful, the final thing you may do is let Apple's support team know about the issue. You may submit a ticket about the problem with iCloud Photo Sharing by going to the support page for Apple.
This brings an ending to our step-by-step article on how to fix iCloud Link not loading/working. For more related information, check out our guide on how to clean the storage in iCloud. Don't forget to leave a comment in the section below and share with us your questions and thoughts.