One of the coolest Apple Watch faces has been Mickey Mouse, tapping his foot in time with the seconds. Now, watchOS 3 adds Minnie to the fun. Plus they can each speak the time out loud with a tap. I'll show you how.
________________________
Some Prep Work in watchOS 3
First, watchOS 3 doesn't automatically install the Minnie face. For directions on how to do that, go to this Apple forum discussion. You'll start by using your iPhone and the Watch app and then go to the Face Gallery tab at the bottom.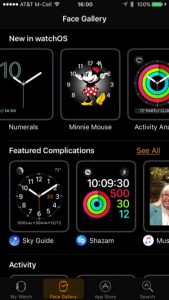 You can use the Watch App, back on the My Watch tab, to reorder the sequence of watch faces to make the mice easier to get to. Tap the orange Edit button above the faces and, on the next screen, use the drag icons to reorder. Then tap Done at the top.
Next, make sure your Apple Watch isn't muted. (If it is, you won't hear the time.) You do this in watchOS 3 by swiping up from the bottom of the face to reveal the Control Center. If the bell is not red (muted) you're good to go. If not, just tap it once to unmute.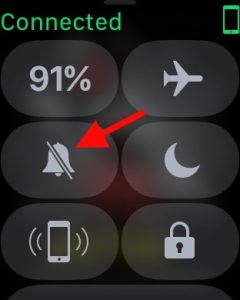 Finally, with the Mickey or Minnie watch face slid into view by swiping right or left on the watch face), tap the center of the face. Mickey or Minnie will speak the time.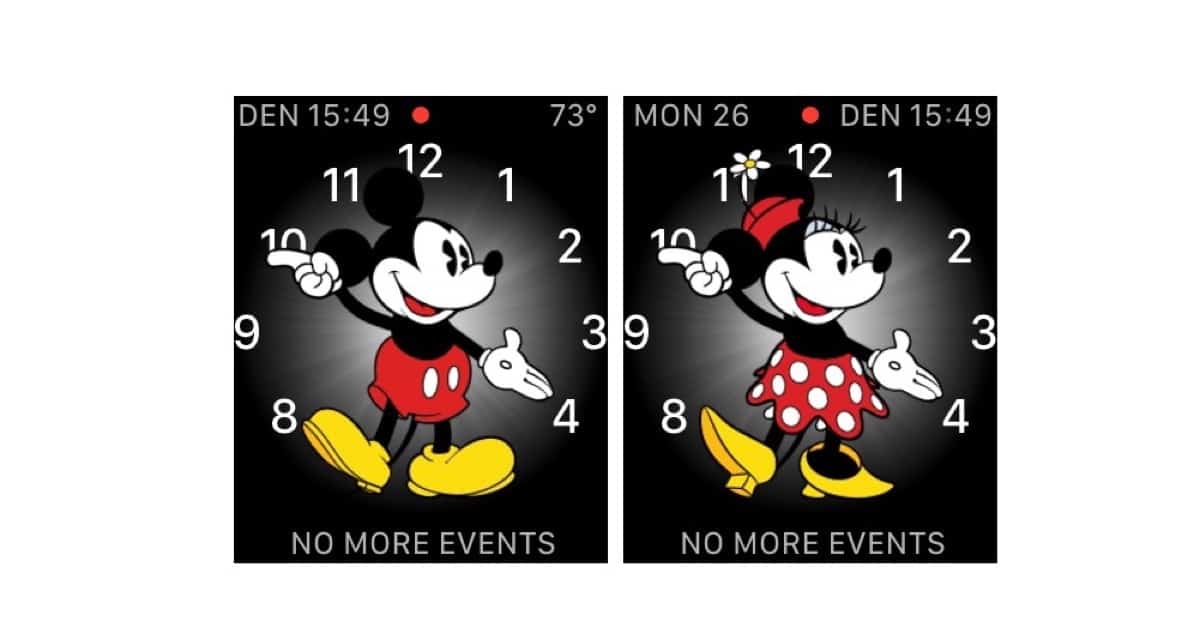 Often, they'll take note of the time of day and add an appropriate comment. (Not always.) This is beyond cool, especially considering how easy it is to change watch faces in watchOS 3. For example, I can see dad or mom turning to that watch face just before it's time to get the young kids into bed. Instructions from the mouse!
It's just the tip of the iceberg.