Despite the accessibility and convenience of using wireless technology to transfer files from one computer to another, many of us still use external devices such as USB drives. Unfortunately, these are not always safe. To ensure the safety of your Mac when using external USB drives, you need to scan them first for possible virus infection.
That's where the need for an effective USB antivirus for Mac comes in. We've rounded up the best USB antivirus software that you can use to scan to ensure that the USB drives that you use are safe and free of any viruses.
What is USB Antivirus Software and How Does It Work
Simply put, USB antivirus software is a type of virus protection program that lessens the chances of malicious attacks on computer systems coming from the use of external drives or devices. That includes USB drives. USB antivirus software identifies and blocks threats upon detecting them when you connect a USB storage device to your Mac.
Once it detects the virus, the software will contain it as normal antivirus software usually does. This all happens in the background and you won't even notice it happening. USB antivirus programs usually come as an additional feature of your traditional antivirus software.
Best USB Antivirus Software for Mac (Free&Paid)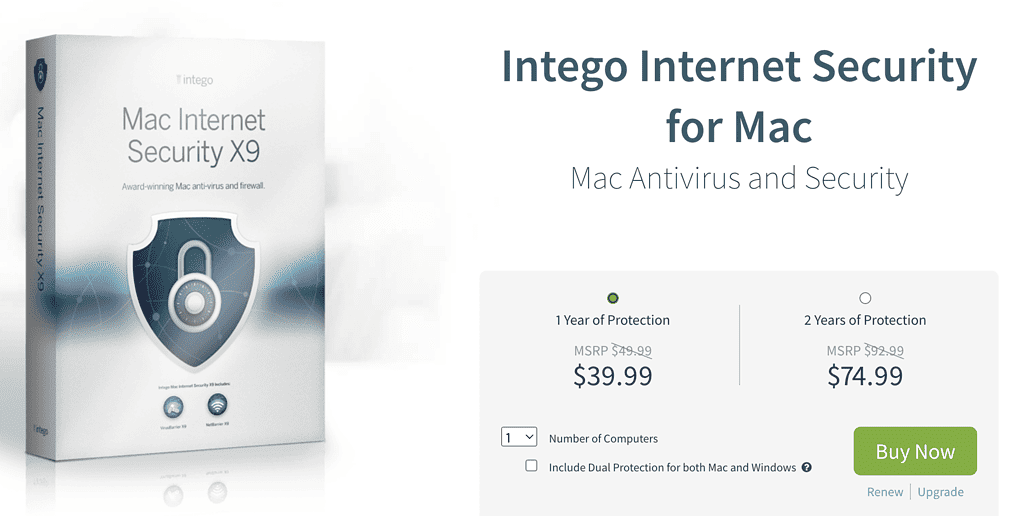 Most, if not all, antivirus software products for Mac came from the original Windows PC versions. Seldom will you encounter one that was intended primarily for the Mac. One such antivirus software, though, is Intego, an online security tool for macOS.
The Intego Antivirus solution is comprised of six applications, with each of them performing separate tasks. These include VirusBarrier, Washing Machine, Personal Backup, NetUpdate, NetBarrier, and Content Barrier.
VirusBarrier serves as the main antivirus component of the software. It scans files on your Mac and performs real-time protection against malware and viruses. Additionally, it scans not only USB drives but your iPhones or iPads for virus threats.
When doing its antivirus protection job, the software puts infected files in a quarantine section. It also has a Trusted File section where you can put files that shouldn't be scanned by Intego.
Availability: One year protection is available for $39.99
Pros
Offers free 7-day trial version.
Has a good virus protection rate based on lab tests.
Slick and modern design.
Integrated firewall.
Can scan iPhone and iPad.
Cons
Lacks mobile application.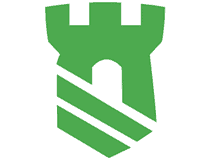 Intego Internet Security for Mac
Fully protect your Mac with the best virus protection and prevention technology.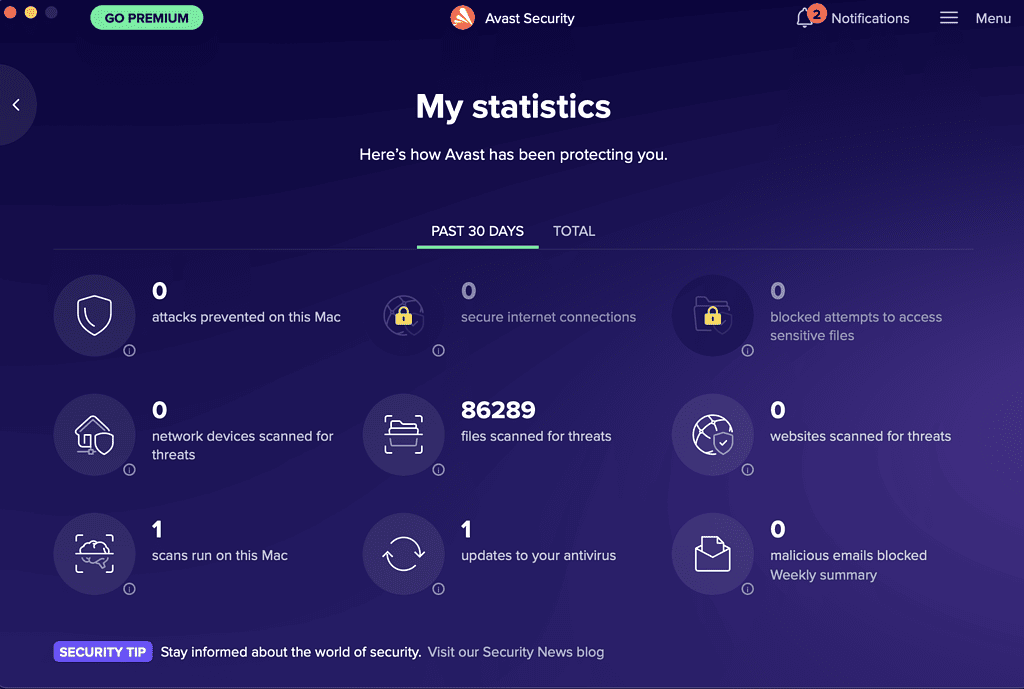 I first used Avast Antivirus Software when I was still using a Windows PC. Even then, it was already one of the most popular and widely used virus protection software products. Interestingly for its Mac version, Avast still maintains the lead when it comes to being an effective virus protection program. As a USB antivirus software, Avast will ask you to scan any device that you insert into the USB drive of your Mac.
Although the free version of the software is fully functional, there are even more useful features in its premium version. But of course, you have to pay a premium price, too. The good news is that the free version's malware protection is as effective as that of the premium version.
The free version even comes with a firewall protection feature. When scanning for viruses, you can choose from several options. These include Smart Scan, Full Scan, Targeted Scan, Custom Scan, Boot-time, and Network Inspector scans.
Availability: Free, offers a premium version for $33.48/year
Pros
The free version is fully functional.
Has lots of features aside from virus protection.
Easy to install and use.
Cons
Avast has been known to leak user data in the past.
The premium version is a bit pricey.
Avast
Avoid unsafe websites and secure your Mac against phishing sites with Avast's protection features.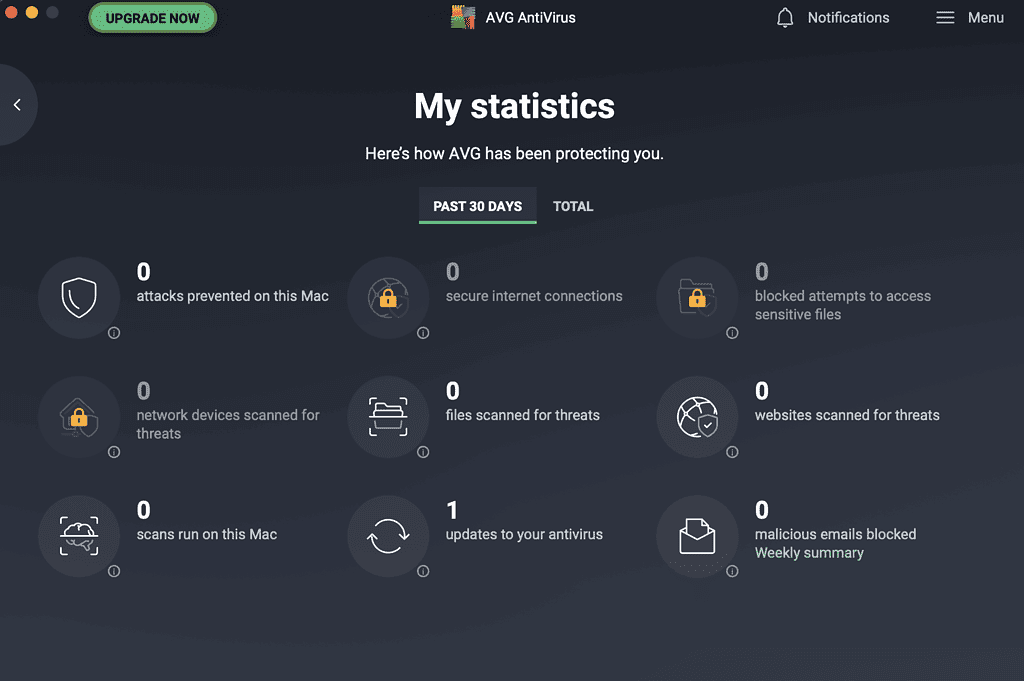 As a free antivirus software for Mac, AVG is as effective as it can be when protecting your machine from viruses, malware, and spyware. Although it doesn't come with advanced features found in most paid antivirus software, you will appreciate the fact that it does its job seamlessly and effectively.
AVG is also easy to install and use. That means you can get it running on your Mac in a few minutes or so.
Availability: Free but limited, offers a premium version for $29.98/year
Pros
Quick and easy installation process.
A clean and very helpful dashboard.
Cons
Occasionally prompts you to upgrade to the premium version.
Lacks protection from ransomware, phishing, and fake website feature.
AVG
Keep your Mac safe and secure for free with AVG Antivirus.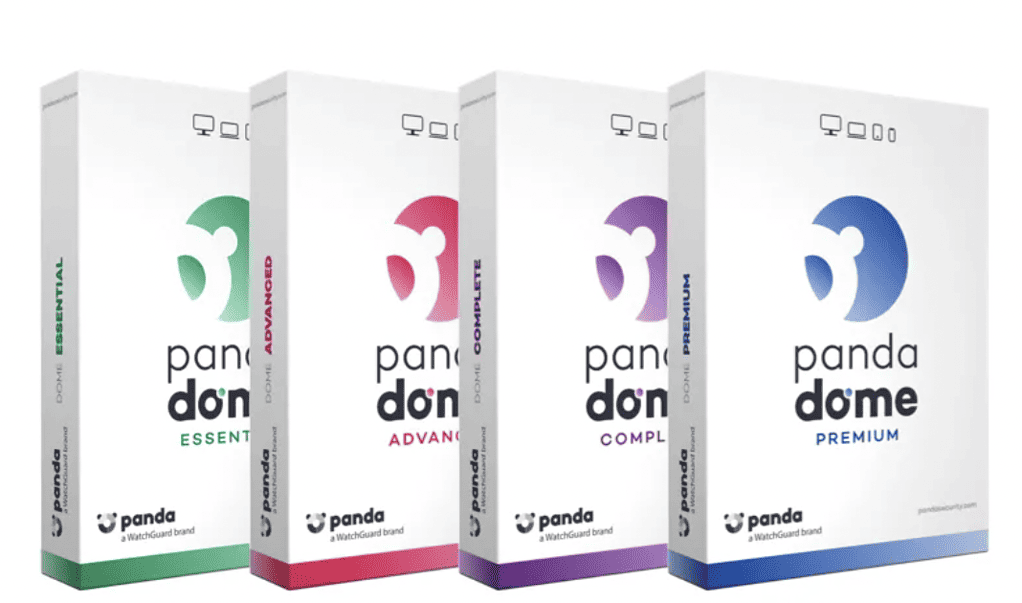 The Panda Dome AntiVirus software recently rolled out an update that brought in a USB drive scanning feature. So before you can use a USB drive, it will ask you to scan it first. This way, you are assured that your Mac is safe and secure from any virus threat since it will easily detect the affected files from the USB drive that you are going to use.
Availability: One-month free trial, offers Panda Dome Essential ($22.74/year)
Pros
It may not eliminate the threat from a scanned USB drive.
Nicely designed user interface.
Has many antivirus features including ransomware protection, laptop anti-theft suite, and more.
Cons
Some features may be limited.
Has some false positives in scan results.
Panda Dome
Try this lightweight antivirus solution and keep cyber threats away from your Mac.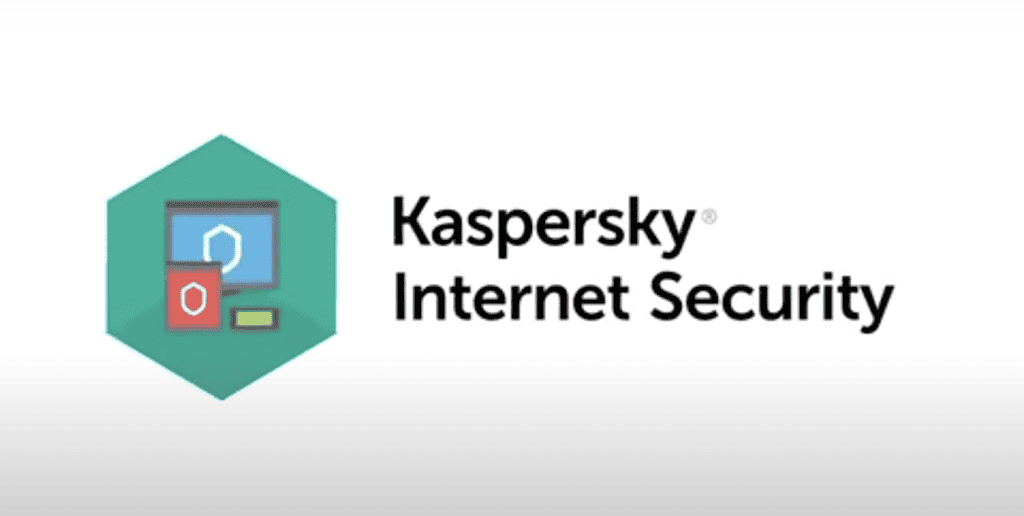 Kaspersky's Antivirus solutions for the Mac recently were recently updated to bring in a number of new tools. One of them is a USB scan option, which allows you to scan USB drives for virus threats.
When you insert a flash drive into the USB port of your Mac, the software will ask you first to scan it. Once it detects malicious files or viruses, the software will suggest you not use the USB drive until you allow it to get rid of the virus using the software's antivirus protection feature.
Speaking of antivirus protection features, Kaspersky has the typical scanning options. These include quick, full, selective, vulnerability, and background scans. And as mentioned, there's also the scanning option for removable devices such as your USB drive.
Availability: Standard premium version is available for $21.99.
Pros
Regularly updated databases to record the latest threats and viruses.
Can optimize your Mac system.
User-friendly interface.
24/7 support is available via phone, email, or chat.
Cons
A bit pricey.
Brand trust is low due to a scandal that happened in 2017.
Kaspersky
Protect and optimize your Mac system with one of the most reliable antivirus solutions.
Final Words: Choosing the Best USB Antivirus for Mac to Keep It Safe and Free of Any Viruses
Ensuring that your Mac is protected from any threats coming from external devices that you connect to it is simple. USB antivirus programs should be one of the features offered by any full antivirus suite. So, if you are planning to get such software, make sure it comes with a USB drive scanning feature.
It's a good thing that most, if not all antivirus software products, have this feature. You should, though, take a look at the success rate of the software when it comes to cleaning USB drives as well as its scanning speed. That will save a lot of time and trouble in the long run.