Trello and Todoist are key tools in lots of people's productivity armoury. I use them every day. However, it is not obvious how they can best work together. Luckily, users on IFTTT and Zapier have helped bring the two services together. It is also worth noting that syncing works best with a Todoist pro account – which costs $29 per user per year or US$3 per month.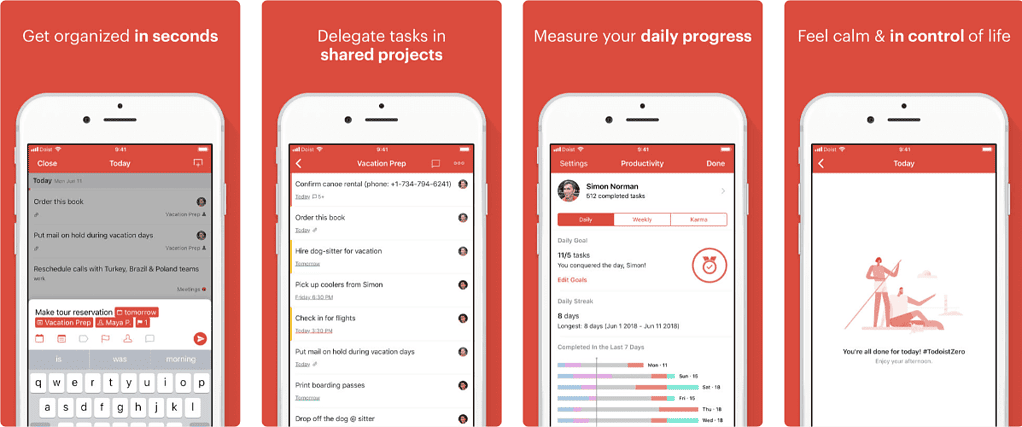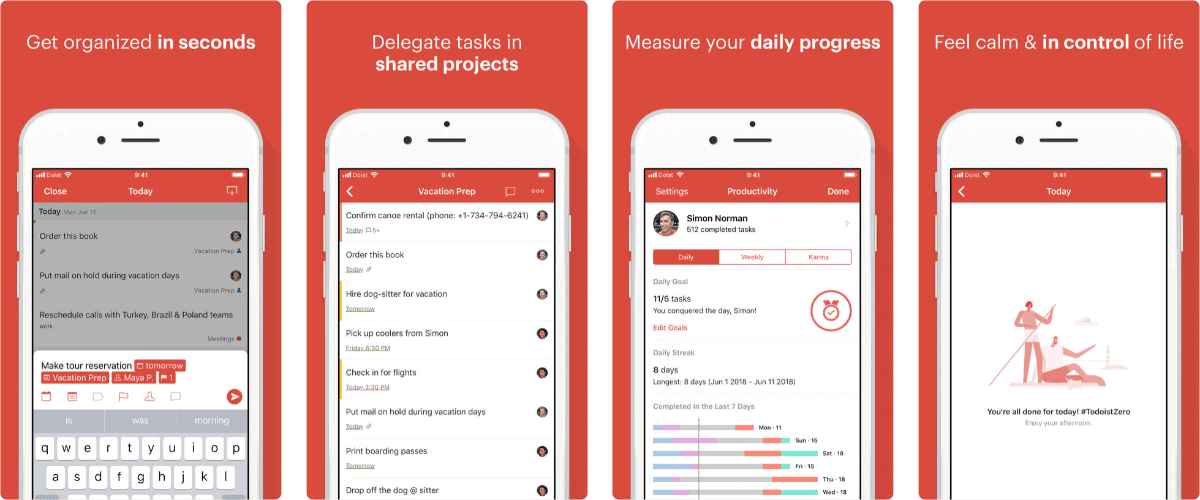 IFTTT
There is a dedicated IFTTT Applet for syncing the two apps. Whenever become a member of a Trello card, it automatically appears in your Todoist Inbox. From there, it is easy to assign to it to the project and categories that you want. It has 2,500 users, of which I am one. I find that the tasks appear in Todoist very quickly, and it only syncs Trello cards relevant to you – helpful if you share boards with colleagues.
Zapier
Zapier also has a 'Zap' through which you can sync a Trello and Todoist account. Again, the cards arrive promptly into your Todoist Inbox. However, I found it was syncing every card, even those I was not a member of. The Zap is therefore useful if you need to keep on top of colleagues work, or do not share a Trello board with others. However, it is not good if you only want to sync certain cards.