Apple let a fake Ethereum wallet sneak into the App Store. Unfortunately, the US$4.99 app climbed to the #3 spot in Fiance apps, meaning a lot of people paid for a wallet that is potentially dangerous, and is at the very least unethical. The good news is that the app has been pulled since TechCrunch broke the story early Monday morning.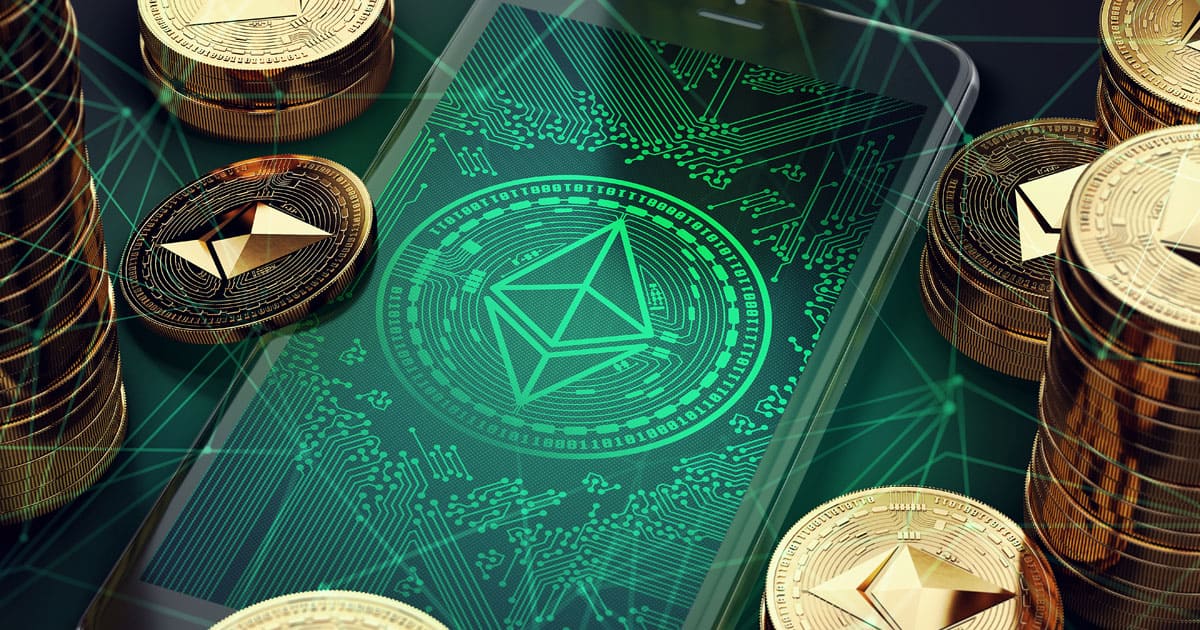 Ethereum is one of the more popular altcoins in the Cryptocurrency market, one of three cryptocurrencies traded on Coinbase. Cryptocurrencies are stored in wallets, and there are many legitimate cryptocurrency wallets on the App Store.
Fake Ethereum Wallet on iTunes
The app was technically a wrapper for MyEtherWallet.com, a popular and legitimate Ethereum wallet. That organization alerted its user base on Twitter:
This is NOT US. We have file reports and emailed and reported. Would appreciate the communities assistance in getting these scamtards out of our lives.

PS: We are #Foss4Lyfe https://t.co/SmI8cqNvxA

— MyEtherWallet.com (@myetherwallet) December 10, 2017
As noted in the tweet, MyEtherWallet.com is proudly free-and-open-source, and doesn't charge for its wallet service. That makes a $4.99 wrapper being charged by a third party unethical as heck. Plus, TechCrunch noted that the developer who listed the app—Nam Le—has no known credentials in the cryptocurrency industry/community.
Which is where unethical meets potentially dangerous. The app could have been designed to steel credentials or just outright steal Ethereum right out of the wallet. There haven't been any reports of that, however, and I personally hope the shenanigans were limited to a developer ripping off open source work, and not something more nefarious.
Tracking site Apptopia told TechCrunch the app had been downloaded some 3,000 times.
Friendly Wallet PSA
For anyone looking at cryptocurrencies—especially if you're new to cryptocurrencies—always be sure of the developers behind a wallet. Or as sure as you can be. I personally look for download links directly from a cryptocurrency's official website or from very trusted sources.