Apple has told us that Face ID is more secure than Touch iD. It's the future. So Apple's decision to use Touch ID on the new iPad mini and Air contradicts Apple's stated privacy goal.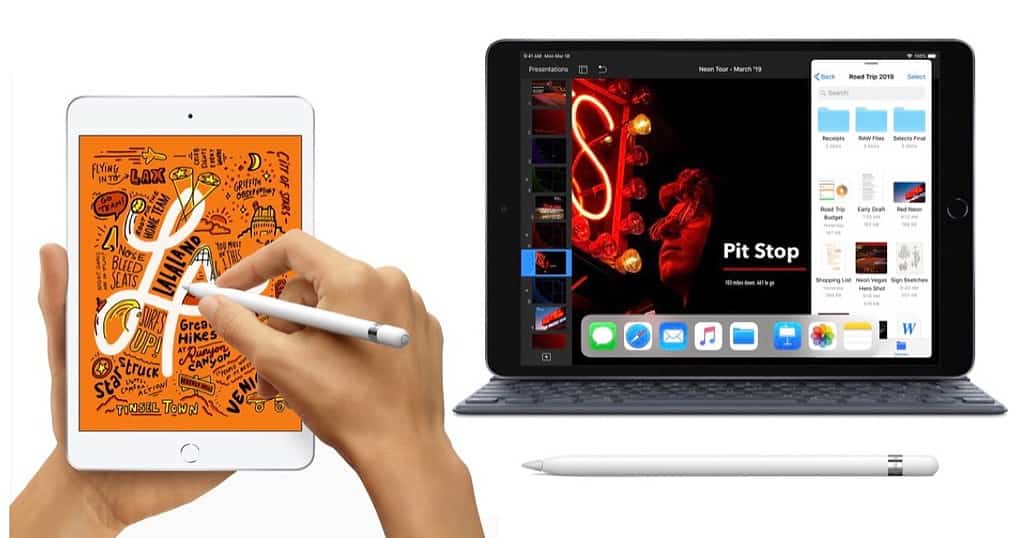 Apple often reminds us of two things.
Apple only makes the best products.
Apple products are designed to protect your privacy.
Given the above, one might expect Apple to charge a little more for those new iPads, include Face ID, and provide the best possible security. Instead, it sure looks like Apple has sacrificed security for cost savings.
Face ID vs. Touch ID
When the iPhone X shipped in November, 2017, there was a lot of discussion about the relative security of Touch ID vs. Face ID. I haven't seen any detailed technical reports comparing the two. But we do have some data from Apple itself. That was used in this article explaining the relative security of the two methods. "Apple Security: Touch ID vs. Face ID."
If you don't have an identical twin, the risk of a random face unlocking your phone is 1 in 1,000,000 according to Apple….

Apple said that the chances of a random finger unlocking your phone is 1 in 50,000. Going off of that number alone, Face ID is 20x more secure than Touch ID.
Those numbers come from Apple's Face ID Security document, page 2.
Appearance is Everything
If we believe that Face ID is more secure, it's the next step in better device authentication, and that weaknesses have probably been discovered in Touch ID, (out since the iPhone 5s in 2013), then we have to assume that Apple is providing inferior technology in these two new iPads to lure the customer with a lower price. Is that trade-off a conscious decision we should be forced into?

Regarding the aging of technology, I believe this. Security technology is only excellent in the era in which it reigns. After that, it starts to decline in effectiveness. This is why we don't use 56-bit DES encryption anymore.

On the other hand, if Apple feels that Touch ID is, in fact, actually just as secure as Face ID, the company should say so in order to justify its product design decision. I'm eager to hear Apple say more about this.