In a new interview with Engadget, Phil Schiller talks about the iPhone XR, including the iPhone XR screen and why the resolution shouldn't matter.
[5 iPhone XR Cases to Protect Your Device]
iPhone XR Screen
The resolution of the iPhone XR screen has been a hot topic. The iPhone XR has a 1792 x 828 screen with a pixel density of 326 PPI. This is the same pixel density of the iPhone 8 coming in at 750 x 1334 pixels. Yet Apple calls the iPhone XR screen a new Liquid Retina display, with Mr. Schiller saying:
I think the only way to judge a display is to look at it. If you can't see the pixels, at some point the numbers don't mean anything. They're fairly arbitrary.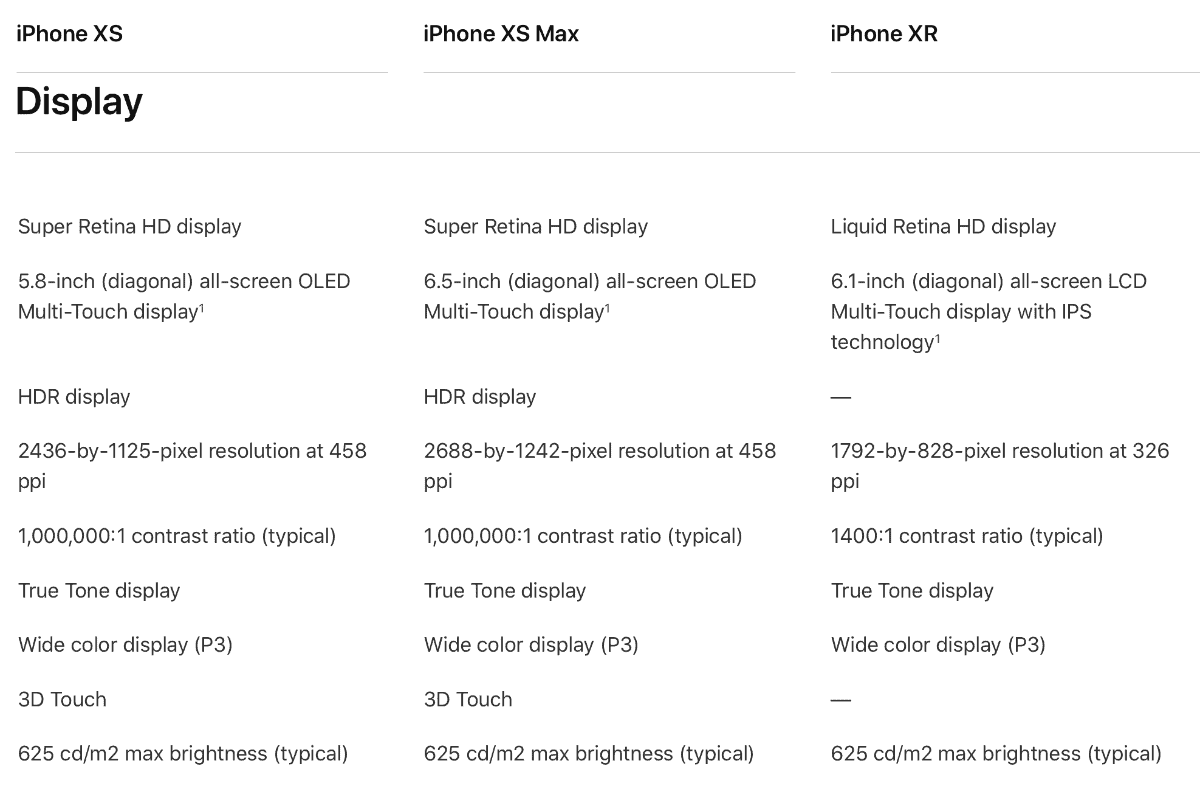 My issue with this is if 326 PPI is an arbitrary number, then why even bother to make screens more dense than that? Don't bullsh*t us with new marketing terms like Liquid Retina and Super Retina. Call it regular Retina and be done with it, because according to your own argument it doesn't matter anyway.
I haven't seen the iPhone XR in person, but I believe Chris Velazco when he said that he couldn't find much to complain about the screen. I'm sure the screen is fine, and that's my point. If there's something I'm missing about Liquid Retina, such as a different manufacturing process, then please call me out. But if it's the same old Retina screen, then you're just putting lipstick on a pig.