Apple's new iPhone lineup, likely coming in September, is expected to hit shipment levels the company hasn't seen since the iPhone 6 launch. Industry sources are projecting between 70 million and 75 million phones shipped by the end of the year.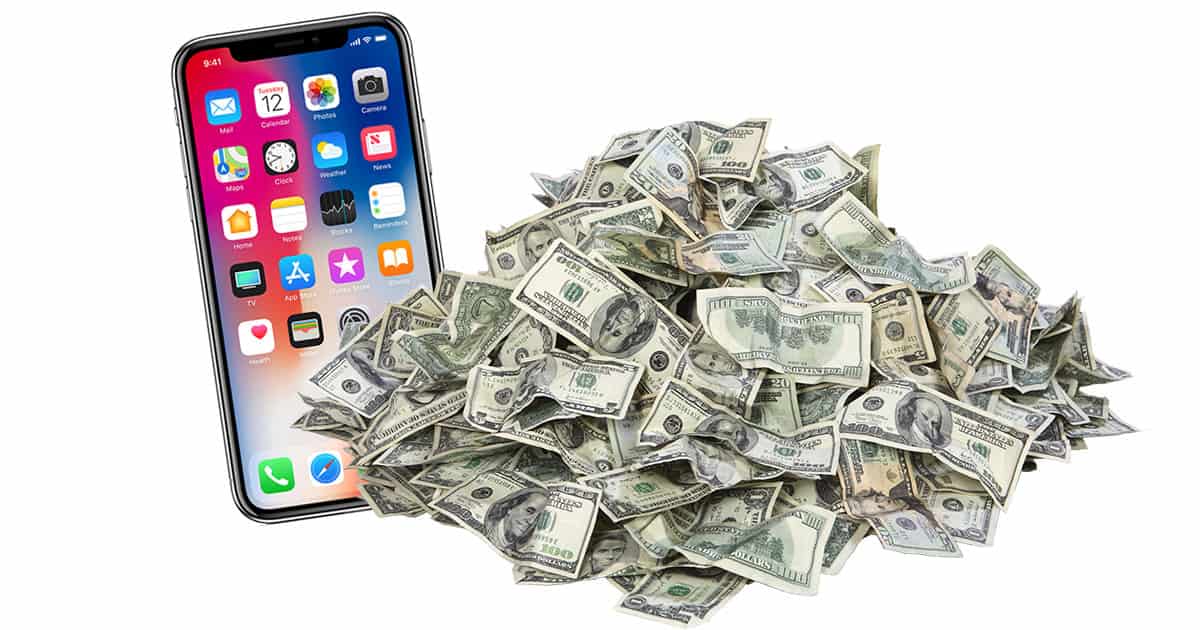 Insider sources speaking with DigiTimes shared the expectation, saying the lower priced 6.1-inch iPhone model will help boost sales. The 6.1-inch iPhone will look like the iPhone X, but use an LCD screen instead of OLED. It'll also include the single rear-racing camera like the iPhone 8, plus an aluminum frame instead of steel, and will come in a wider range of colors.
[Leaked Photos Show Apple's 6.1-inch LCD iPhone and 6.5-inch iPhone X Plus]
[Leaked Photo Shows Front Glass for Bigger iPhone Lineup]
Apple's OLED iPhone lineup will include a 5.8-inch model and 6.5-inch model, both with the same design as the iPhone X. They'll sport dual rear-facing cameras and may also support Apple Pencil.
The new iPhone launch hasn't been announced, but is expected to be on September 12th. If so, pre-orders will start on September 14th, and deliveries plus in-store sales will start on September 21st.