Apple just dropped a surprise firmware update that adds AirPlay 2 support to the AirPort Express. Firmware Update 7.8 supports the 2012 AirPort Express 802.11n model.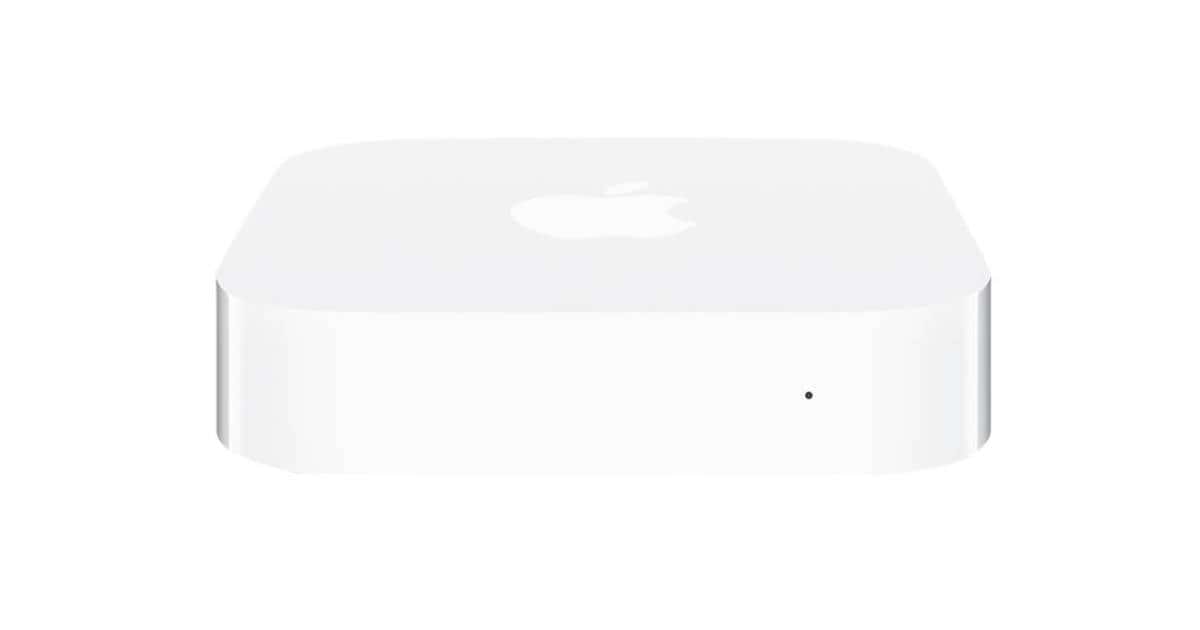 AirPlay 2 is Apple's streaming audio protocol that supports playing from multiple devices in multiple rooms without any latency issues. AirPlay 2 is available on Apple's HomePod, Apple TV, and speaker products from other companies such as Sonos.
There were hints in iOS 12 betas that AirPort Express might get AirPlay 2 support, but until today the mini Wi-Fi router seemed to be left in the past. Seeing support now is both welcome and a surprise since Apple stopped making its AirPort Basestation products earlier this year.
You'll need to use Apple's AirPort Utility app on your Mac, iPhone, or iPad to install Firmware Update 7.8.