If you've been pining for AirPods but haven't felt like waiting weeks for delivery after ordering, head on over to your local Apple retail store because there's a good chance you'll find them on the shelf. Apple has been ramping up in store inventory over the past couple weeks, and most of the stores The Mac Observer checked have plenty in stock all the time.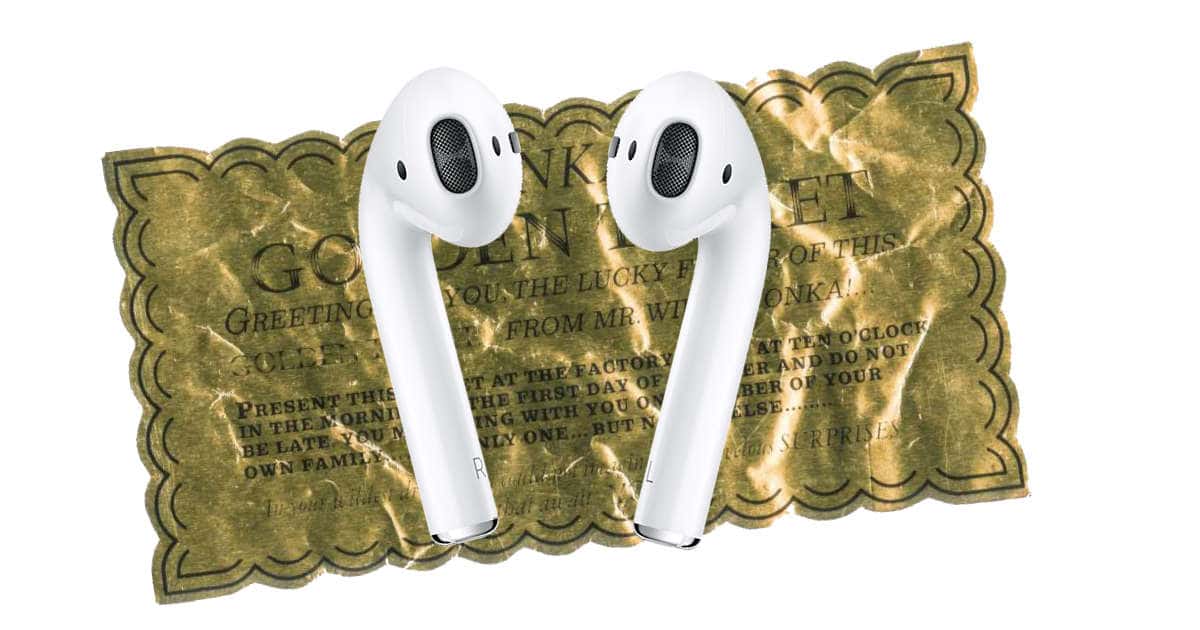 Apple introduced AirPods a year ago but suffered from ongoing inventory constraints from the first day they were supposed to hit store shelves. Prior to a couple weeks ago, finding AirPods in a store was akin to finding a Wonka golden ticket and ordering online meant waiting weeks—if not months—for them to arrive.
That changed about the same time the iPhone 8 launched a couple weeks ago. AirPods started showing up in stores regularly and now they're in stock most days.
You can make sure AirPods are in stock in the Apple Store app on your iPhone or iPad. If they're available you can place your order for pickup and know they'll be waiting when you swing by.