Apple has been ordered to pay the Wisconsin Alumni Research Foundation, or WARF, US$506 million for infringing on one of the organization's patents with the iPhone's A-series processor design. That's a little over double what a jury awarded WARF last fall.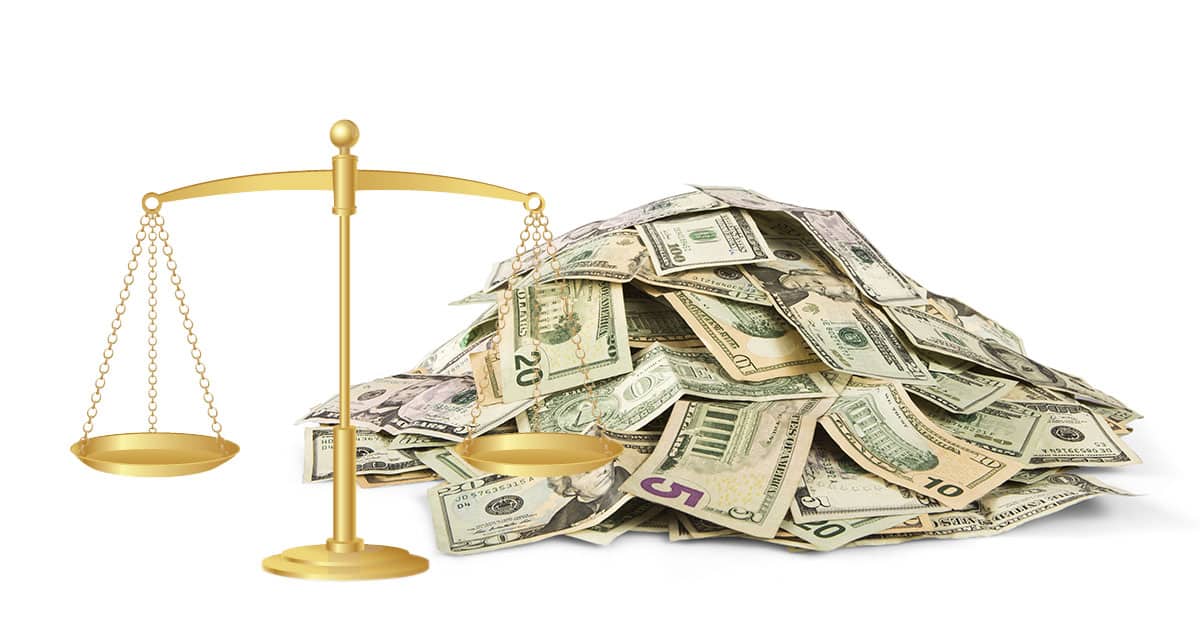 WARF is the group that manages patent licensing for the University of Wisconsin-Madison. Apple found itself on the losing end of an infringement lawsuit from the group in October 2015 when a jury ruled the A7, A8, and A8X processors were using technology covered by a patent the school holds.
Apple argued it wasn't infringing on the school's patent and also tried to get it invalidated. The company ultimately failed on both and found itself facing a $234 million fine.
Now U.S. District Court Judge William Conley has added another $272 million saying WARF should get additional damages along with interest because Apple continued to infringe on the patent until in expired in December 2016.
WARF won't, however, get that money right away because Apple can appeal the ruling. Since that's exactly what Apple is doing, the Judge said he'll wait to rule on a second infringement case WARF filed targeting the A9 and A9X processors.
Apple hasn't commented on WARF's win.
[Thanks to Law360 for the heads up]