Sal Soghoian is the godfather of AppleScript and automation on the Mac, but not for much longer. He announced at MacTech Conference in Los Angeles on Wednesday that Apple is eliminating the Product Manager of Automation Technologies he's held since 1997.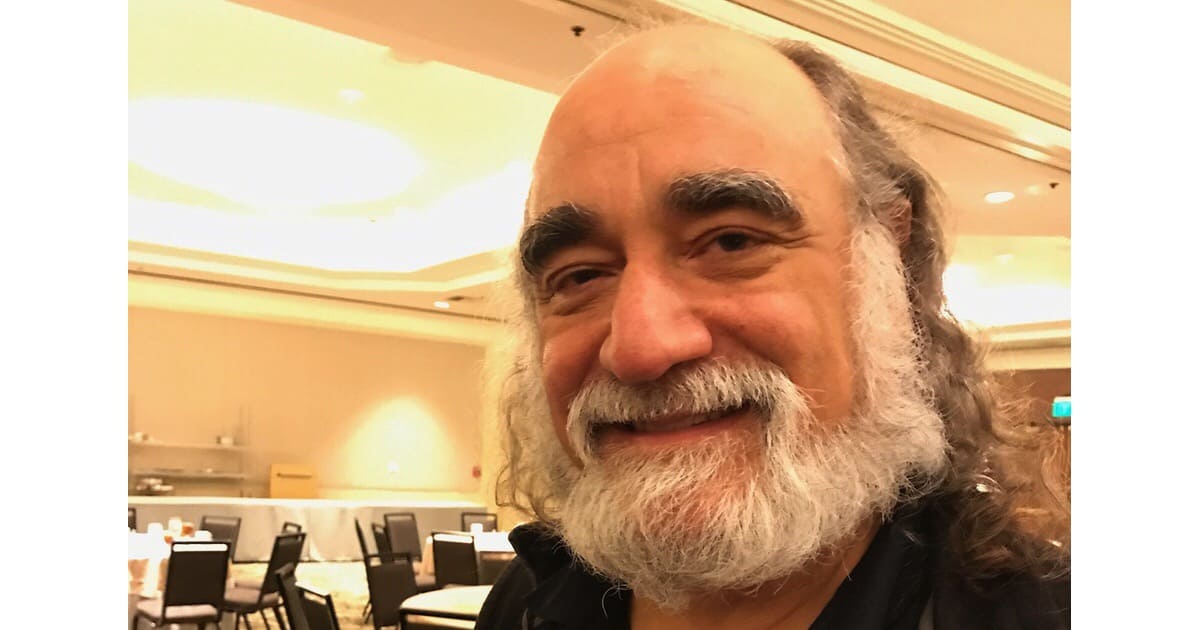 Mr. Soghoian said during a presentation that Apple is cutting the automation management position, and that he won't be working for the company any more. Without his job, Apple won't have a champion for Mac automation tools including AppleScript and Automator.
That's bad news for Mac users who rely on automation because the message Apple is sending is that AppleScript, Automator, and similar tools aren't important to the company.
Mac automation has been in a tenuous position for years since with features slowly disappearing with OS X, and now macOS, updates.
That doesn't, however, mean Mr. Soghoian—Sal to those of us in the industry—is fading away into the shadows. He's asking everyone to let Apple know how they feel about Mac automation on their favorite social networks with the #AskApple hashtag.
He's also active at his Mac OS Automation website and personal blog, and his new Dictation Commands website.
While the future of automation on the Mac looks fairly bleak, Sal isn't giving up and plans to continue his crusade outside of Apple. "I'm back," he said, which is far more optimistic than the future of AppleScript.