Apple has a secret team working on non-invasive sensors to track blood glucose levels for diabetes patients. If the iPhone and Apple Watch maker is successful, it won't be necessary to pierce the skin to get accurate blood sugar readings any more—something no other company has been able to figure out.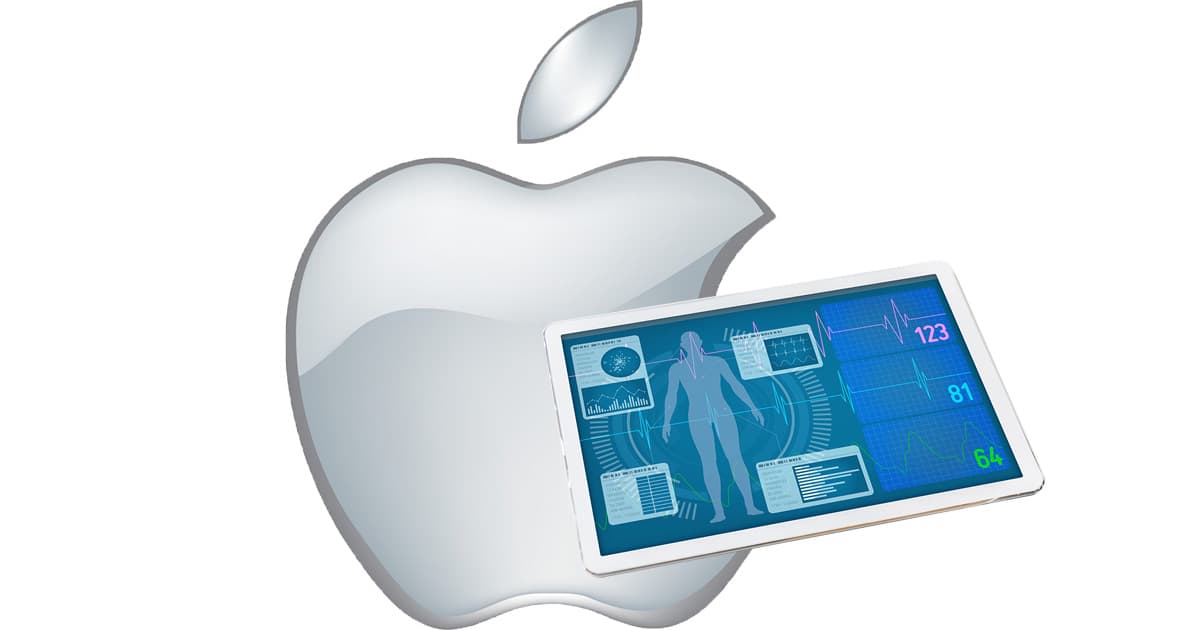 Insider sources speaking with CNBC said Apple's project is already far enough along to start feasibility trials. They say Apple is working with clinics in the bay area, and has hired consultants to help with health regulations.
Solving the non-invasive blood sugar sensing puzzle is a big accomplishment because accuracy is critical, and so far no biomedical company has been able to reliable manage that. Apple's system is said to use light to measure glucose levels through the skin, but little else is known about how the system works.
Apple's Diabetes Sensor Team
Apparently Apple's team has been working on the sensors for five years and is following through with an idea Steve Jobs had for a wearable diabetes monitoring device. About 30 people are on the project.
Apple isn't confirming CNBC's report, but it does fit with health and fitness-related hires. Michael O'Reilly MD who was the Chief Medical Officer at Masimo, Ravi Narasimhan who served as vice president of research at the biomedical sensor company Vital Connect, Nancy Dougherty who was in charge of hardware at the transdermal medicine delivery company Sano, Ueyn Block who was director of optics and systems engineering at C8 MediSensors, Ceracor CTO Marcelo Lamego, and Todd Whitehurst who worked at Senseonics as vice president of product development have all joined Apple over the past few years.
Assuming Apple is at the clinical trial phase for their diabetes sensor, navigating the regulatory process is likely coming soon. Odds are we'll learn more about Apple's project as it progresses, assuming the company really did solve the problem biomedical companies haven't been able to crack.