Apple is going to start shipping its augmented reality glasses in 2020, or so says Gene Munster from Loup Ventures. That gives you a couple years to save up because he expects they'll go for US$1,300.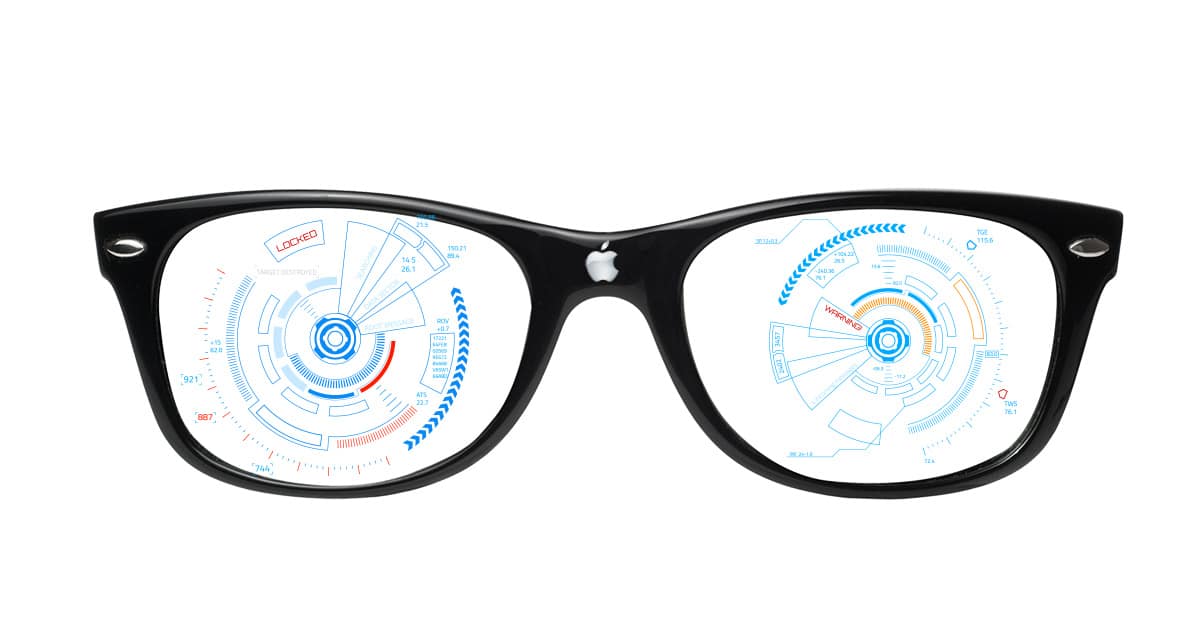 Looking into his tech industry tea leafs, Munster says,
Our best guess is that Apple Glasses, an AR-focused wearable, will be released mid FY20. This is based on the significant resources Apple is putting into AR, including ARKit and the recent SensoMotoric Instruments acquisition. We believe Apple sees the AR future as a combination of the iPhone and some form of a wearable.
Munster spent 21 years as an analyst at Piper Jaffray where he followed Apple closely. Now he's part of the venture capital company Loup Ventures.
Rumors have been claiming Apple is working on glasses to enhance augmented reality experiences for some time. There's even a report that an Apple employee was injured while testing a prototype.
Another report says Apple has been considering killing its AR glasses project. If Munster's speculation is right, however, it seems Apple's glasses project is still carrying on.
Apple's Augmented Reality Commitment
Considering the effort Apple is putting into augmented reality for iOS 11 it seems likely the company is at least experimenting with wearable AR tech. Add in the SensoMotoric purchase he mentioned, and it seems very plausible Apple hasn't abandoned its glasses project.
SensoMotoric has worked with VR platforms such as Oculus Rift, and has its own prototype AR glasses. The company's eye tracking technology is well suited for high resolution close range motion detection, which is just the ticket for giving AR glasses the ability to more accurately detect what you're looking at.
Munster doesn't expect Apple Glasses to be a block buster hit out of the gate. Instead, he's modeling about 3 million sales in 2020. Sales will steadily increase over the following 10 years.
For now Apple is focusing its augmented reality efforts on the iPhone and iPad in iOS 11. What we saw during Apple's Worldwide Developer Conference demonstration was pretty impressive, as are the examples already showing up online. Taking AR to wearables is the next logical step so Munster's prediction seems at least plausible.