Apple has a new plan for selling us a streaming TV package: premium channels. A new report says Apple is trying to bring together a deal to offer HBO, Showtime, and Starz without requiring viewers to sign up for a base-level channel package first.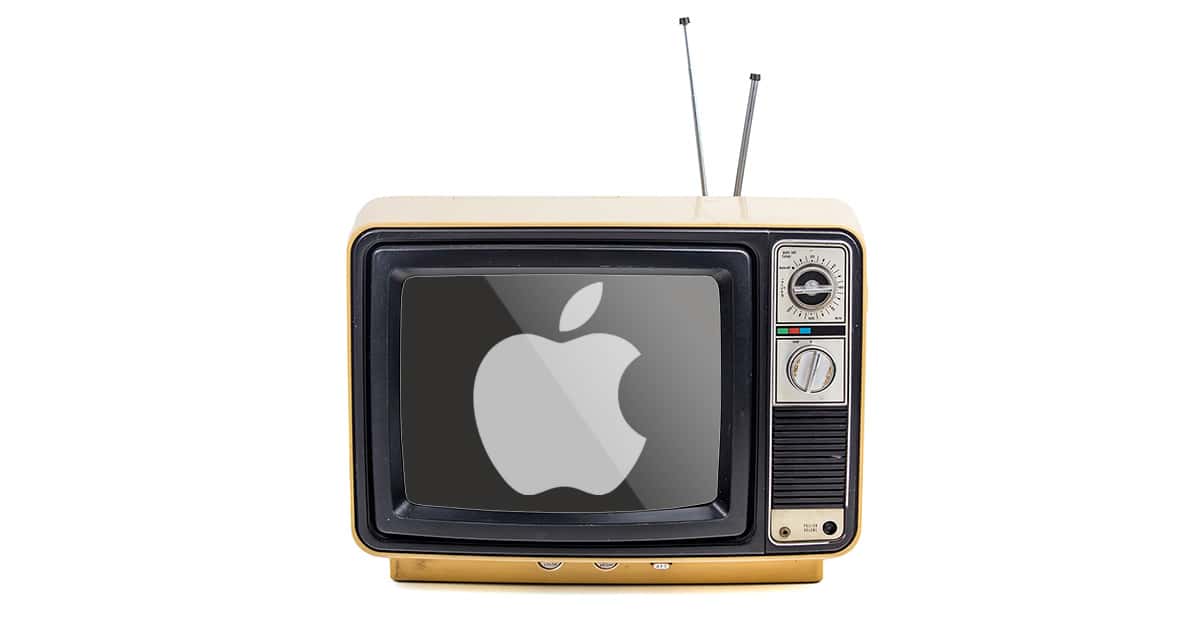 Apple wants to offer the three-channel package through Apple TV as well as iPhone and iPad. Assuming the company can get all three on board, it could offer something unique compared to AT&T's DirecTV Now and Verizon's soon to launch streaming TV package.
Apple's previous efforts to put together a streaming TV package failed because networks weren't interested in meeting the company's terms. That plan was said to include a more traditional channel bundle for about US$35.
There isn't any word on how much Apple will charge for its premium three-pack in part because none of the networks have signed on. Recode reports Apple is in talks with all three, although they won't confirm the negotiations are under way. Presumably it'll be no more than $35 because that's what their combined cost through Apple is now.
Apple's Streaming TV Push
Apple seems wants to offer some kind of package to compete in the streaming TV space, but so far hasn't been able to pull anything together. Trying a different approach—working with channels where other iOS and Apple TV deals are in place—may be an easier path to success.
Since no one is talking, there's no way of knowing how interested HBO, Showtime, and Starz are in Apple's bundle proposal.
Right now Apple only has the promise of its own original shows which include Carpool Karaoke, Planet of the Apps, and Vital Signs. Adding in a premium channel bundle could be a big boost for Apple's streaming plans—assuming it comes together at all.