Apple's original content juggernaut rumbled on this week, as the company hired development executive Layne Eskridge away from Netflix. Deadline reported Ms. Eskridge joins Apple with the title Creative Executive reporting to Matt Cherniss, Head of Development for Worldwide Video.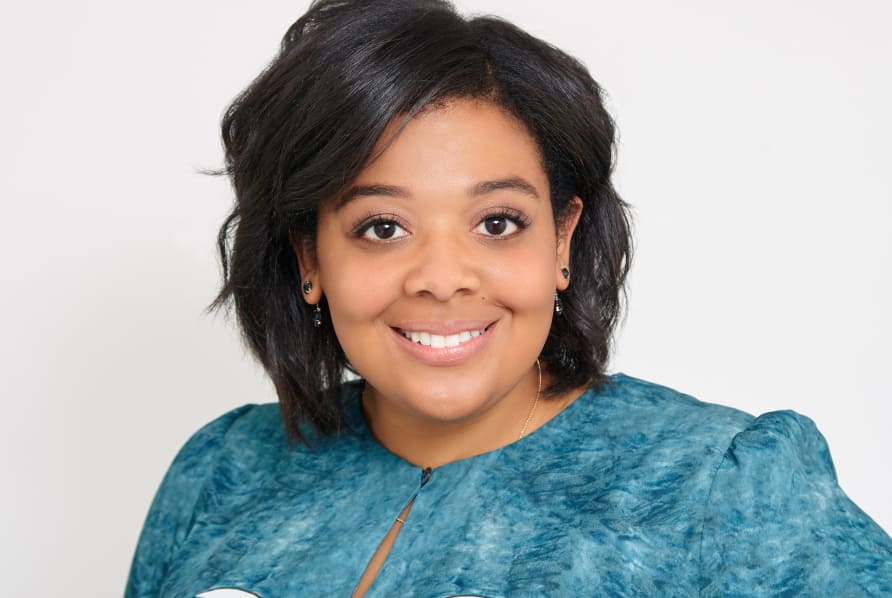 While at Netflix, Ms. Eskridge headed production of Ozark, Spike Lee's She's Gotta Have It, Seven Seconds, Longmire, and an upcoming show called Top Boy. She also worked on Central Park 5. Before Netflix, she worked on One Big Happy and Little Big Shots for Ellen DeGeneres's production company, A Very Good Production.
Apple has built a formidable team under Jamie Erlicht and Zack Van Amburg, including other Creative Executives Michelle Lee, Dana Tuinier, Ali Woodruff, and Max Aronson, as well as a host of other executives. The company has hired executives from studios, networks, Netflix, Amazon, Hulu, and others, and earmarked billions of dollars for show development. Apple has signed more than a dozen shows in just the last year.
[Apple TV Guide: All of the Original Video Content for Apple Music]