Apple continues to pillage Sony Pictures Television for its own TV efforts by hiring three more veterans. Another WGN America veteran just joined Apple's team, too.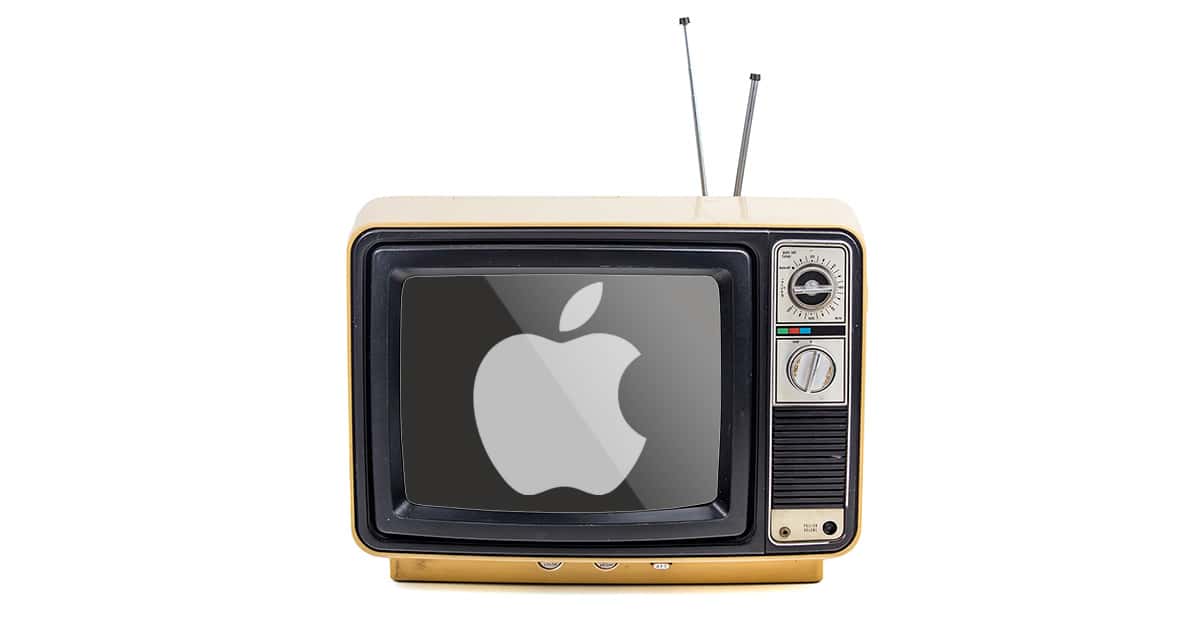 Apple's latest hiring spree includes Sony Pictures Television former head of current programming Kim Rozenfeld, former vice president of drama development Max Aronson, and former director of creative affairs Ali Woodruff. Rozenfeld will be in charge of Apple's current programming and documentary series development. Aronson and Woodruff will be development executives.
Rita Cooper Lee, WGN America's former head of publicity is coming to Apple as well to serve as the communications lead for the video content unit. She'll report to Apple's PR lead Tom Neumayr.
Apple hired Sony Pictures Television presidents Jamie Erlicht and Zack Van Amburg earlier this year to oversee its worldwide video programming. Rozenfeld, Aronson, and Woodruff will be reporting to them, just as they did at Sony Pictures Television.
Erlich and Van Amburg were followed by former WGN America president Matt Cherniss.
They all add up to a powerhouse team for Apple Music's original TV show and movie plans, which clearly go beyond Planet of the Apps and Carpool Karaoke. Apple has started producing original content for Apple Music to better compete with Amazon Prime and Netflix.
As if these hires don't make Apple's intentions clear enough, the company is also bidding for the rights to the James Bond franchise. Assuming that deal comes together, Apple would be the company behind new Bond movie distribution and could expand the franchise with spin off shows and other content.
Apple's new hires came recently enough that we haven't seen the fruits of their labor yet. Considering these are the people that gave us shows like Breaking Bad, The Shield, and Salem, odds are Apple Music is going to have some powerhouse programming.
[Thanks to Variety for the heads up]