Apple just announced it hired Sony Pictures Television presidents Jamie Erlicht and Zack Van Amburg to oversee video programming worldwide. The two are responsible for many popular TV shows such as Breaking Bad, Bloodline, and The Shield, and bringing them on board is another clear sign Apple is serious about its original programming efforts.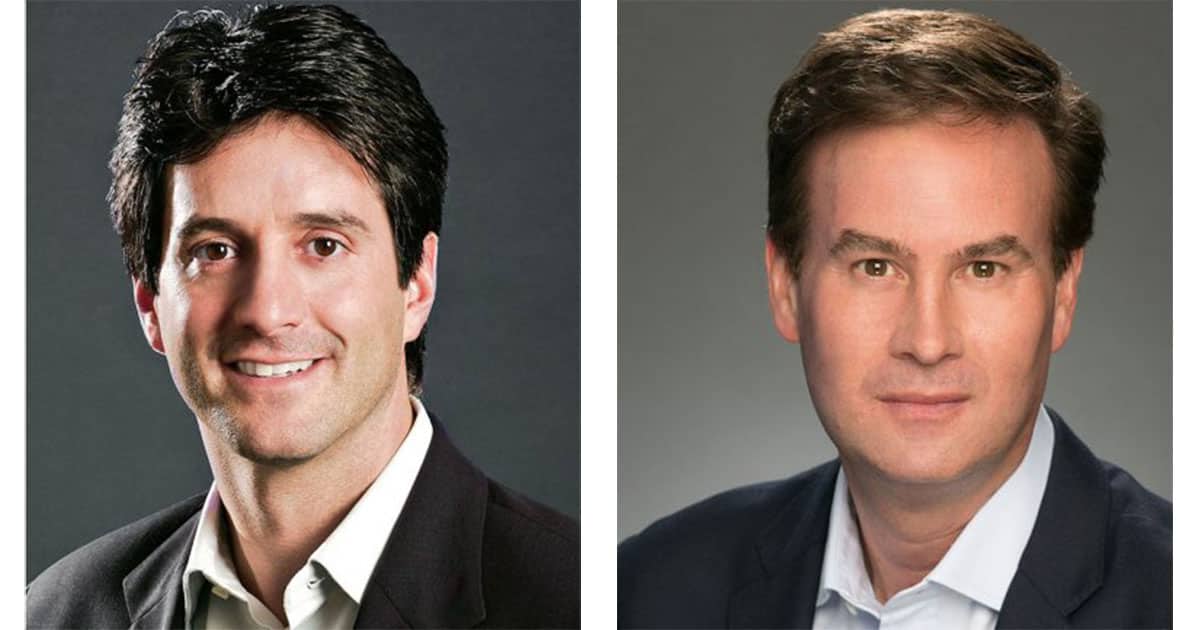 Erlicht and Van Amburg have been Sony Pictures Television presidents since 2005 and are seen as the driving force behind many of the most popular shows over the past ten years. Their new boss senior vice president of Internet Software and Services Eddy Cue said,
Jamie and Zack are two of the most talented TV executives in the world and have been instrumental in making this the golden age of television. We have exciting plans in store for customers and can't wait for them to bring their expertise to Apple—there is much more to come.
Apple may be a computer and smartphone maker, but the company is also serious about bringing original shows to its Apple Music streaming service. The company's first steps included Taylor Swift's 1989 World Tour movie, along with the now showing Planet of the Apps and soon to launch Carpool Karaoke. Apple Music also has the exclusive rights to the documentary Clive Davis: The Soundtrack Of Our Lives.
Last month Apple was reportedly in talks with former HBO programming president Michael Lombardo to head up original TV content for Apple Music. Some of his big successes include Game of Thrones, True Blood, The Newsroom, and Boardwalk Empire, and no doubt would've been another great choice to head up Apple Music's programming.
With Erlicht and Van Amburg officially taking on that role, Apple can start working on a serious TV programming strategy for Apple Music. That should translate into more subscribers over time, assuming the shows Apple streams are on par with the content the two men are already known for.
Netflix and Amazon already have well established original programming lineups and are big players in what's being called television's golden age. Apple wants in on that scene, too, and bringing Erlicht and Van Amburg on board is a clear sign the company plans to go toe to toe with both.