Clive Davis: The Soundtrack Of Our Lives opened the Tribeca Film Festival, and now it's headed to Apple Music. Apple bought the rights to the film based on music industry legend Clive Davis's autobiography.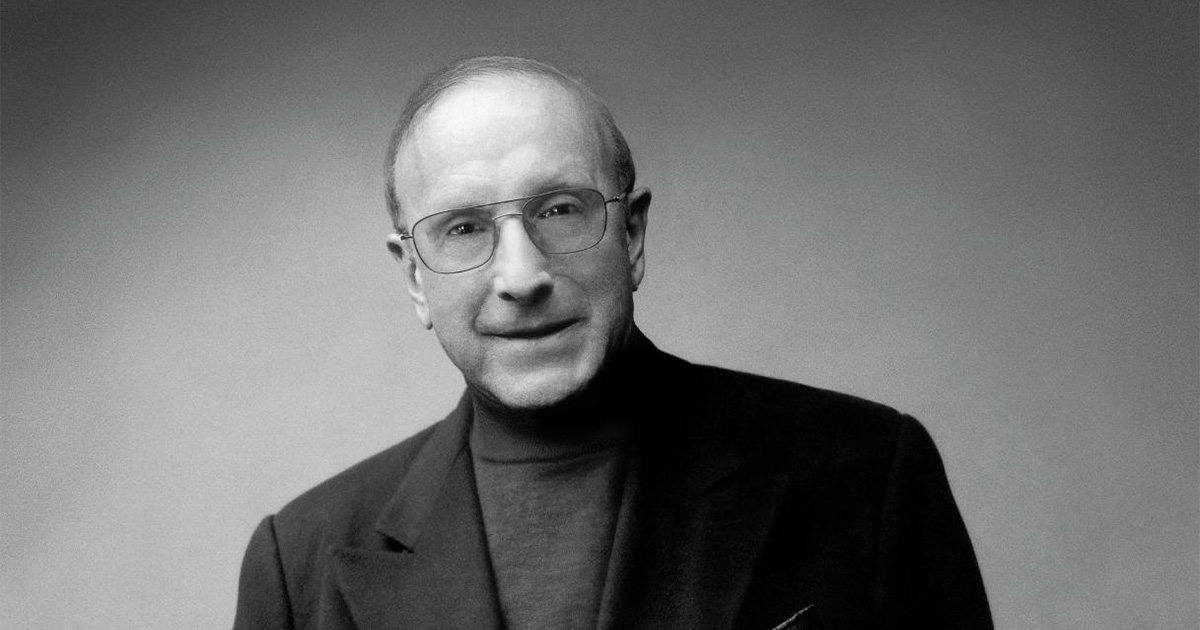 Davis is the producer behind artists such as Aretha Franklin, Patti Smith, Bruce Springsteen, and Alicia Keys. He spent more than 50 years in the record industry and has won five Grammys for his work.
The announcement that Apple bought the rights to the documentary was announced just before its Tribeca premier, according to Deadline. The plan is to release the movie exclusively on Apple Music.
Davis commented on the deal saying, "It is a touching honor to share the music and unique stories that have shaped my career with millions of Apple Music subscribers around the world."
Acquiring the rights to the documentary is in line with Apple's original content plans. Shows like Carpool Karaoke and Planet of the Apps are already on the way, as is an original series Vital Signs based on Dr. Dre's life.
Apple Music currently offers streaming music and some video content including concerts, but Apple's ambitions clearly go beyond that. Original content is a big part of the long term Apple Music game plan, and getting the exclusive rights to a big name documentary like Clive Davis: The Soundtrack Of Our Lives shows just how serious Apple is.