Apple has a lofty goal to stop relying on mining for the raw materials needed to make iPhones, iPads, and Macs. There isn't a plan for how the company will accomplish that, or at least there isn't one yet.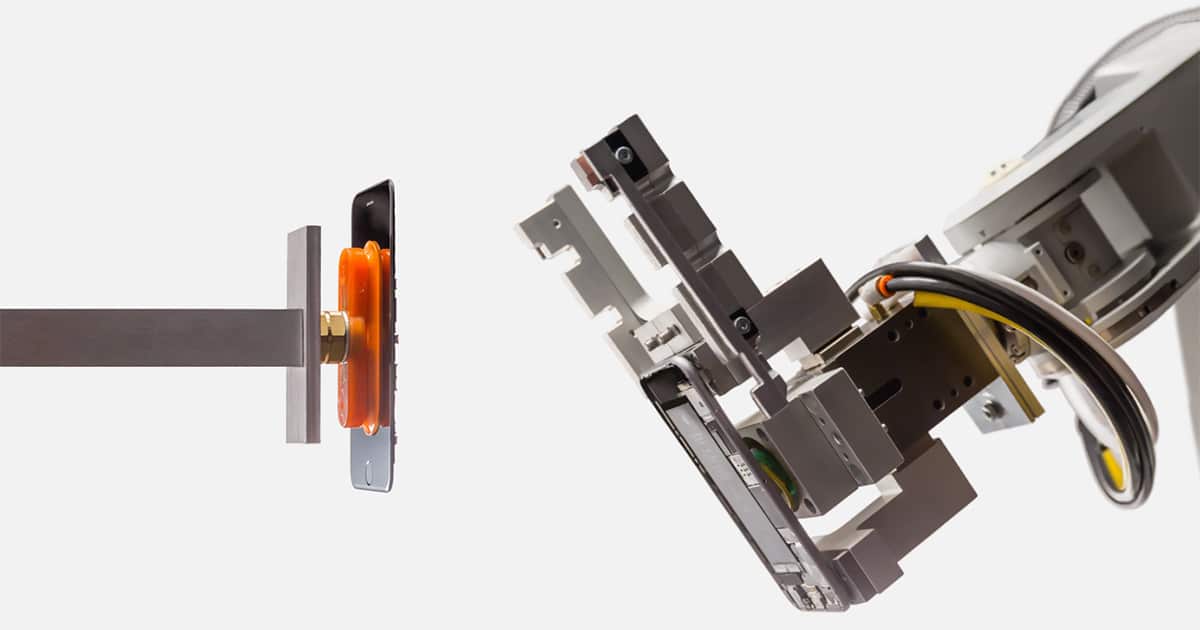 The problem Apple is facing is that some of the metals and toxic materials for electronic devices are mined, and in some cases that involves child labor and slave labor. Apple has a history of pushing for better environmental responsibility and is an advocate for better working conditions, so it makes sense that the company wants to distance itself from these mining and labor issues.
Apple's commitment doesn't, however, include a plan. Apple Vice President of Environment, Policy and Social Initiatives Lisa Jackson told Vice,
We're actually doing something we rarely do, which is announce a goal before we've completely figured out how to do it. So we're a little nervous, but we also think it's really important, because as a sector we believe it's where technology should be going.
Apple does say in its 2017 environmental report, "One day we'd like to be able to build new products with just recycled materials, including your old products."
So Apple's idea is to recycle the raw materials that have already been mined. The trick now is to figure out how to actually make that happen. That'll involve recycling on a whole new scale, and finding additional sources for those reclaimed raw materials.
Jackson said Apple is looking to purchase recycled metals from suppliers and combine those with materials harvested from old products customers return. Apple doesn't have a time frame yet, which makes sense considering the plan right now is little more than a commitment.
Still, Apple keeps moving forward with its environmental initiatives. The company continues to reduce the toxins in its devices, and nearly all the power for Apple's corporate and retail locations comes from renewable sources. Now it looks like Apple is ready to take on the environmental and human issues surrounding mining operations.