Apple is apparently courting former HBO president of programming Michael Lombardo to head up its original TV programming for Apple Music. He's the guy who was responsible for shows such as The Newsroom, Boardwalk Empire, True Blood, and Game of Thrones, and Apple no doubt wants to replicate that success with its own streaming shows.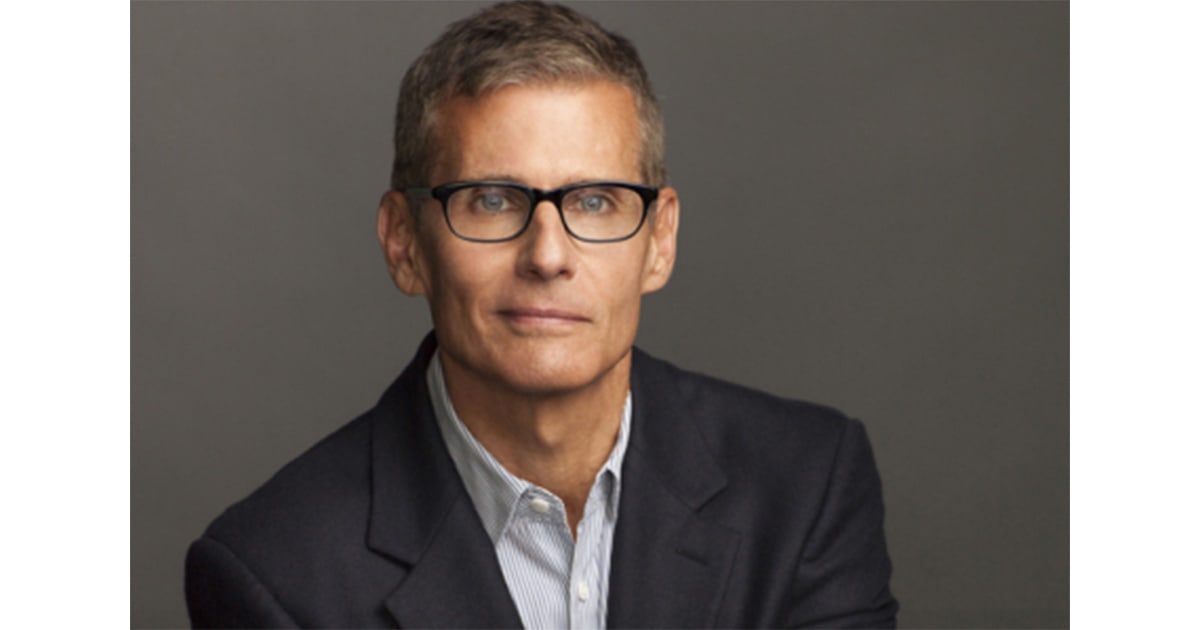 The iPhone and iPad maker has been on the hunt for its own programming director, according to The Information. That's a sign Apple is serious about its original programming efforts, and should be a red flag to Netflix and Amazon Prime: Apple wants to compete toe to toe.
Apple has already started working on its own original shows, such as Carpool Karaoke, Planet of the Apps, and Vital Signs. Carpool Karaoke was originally scheduled to premiere this spring, but has been pushed back until later in the year.
Original shows are a big draw for Netflix and Amazon Prime, and could be big business for Apple, too. The company is looking for ways to set Apple Music apart from other streaming music services, and original shows look to be a big part of that strategy.
Apple has already taken Apple Music down the video path with documentaries likes Taylor Swift's 1989 World Tour Live. Apple also just purchased the exclusive rights to Clive Davis: The Soundtrack Of Our Lives, a documentary about the music industry legend.
Streaming original TV series and movies is big business for Netflix and Amazon Prime, and it looks like Apple wants in on the action, too. Unique content has proven to be a big draw for online viewing, and that translates into paying subscribers.
Hiring a programming director will bring focus to Apple's haphazard approach to streaming shows—and if Michael Lombardo does come on board Apple is setting itself up for what could be serious contenders for our television screens. It looks like the non-traditional TV game is about to get even more interesting.