Three Apple engineers joined the WebVR Community Group, which is an organization working to make virtual reality available on all devices and browsers. With Apple in the group all of the major web browsers are represented.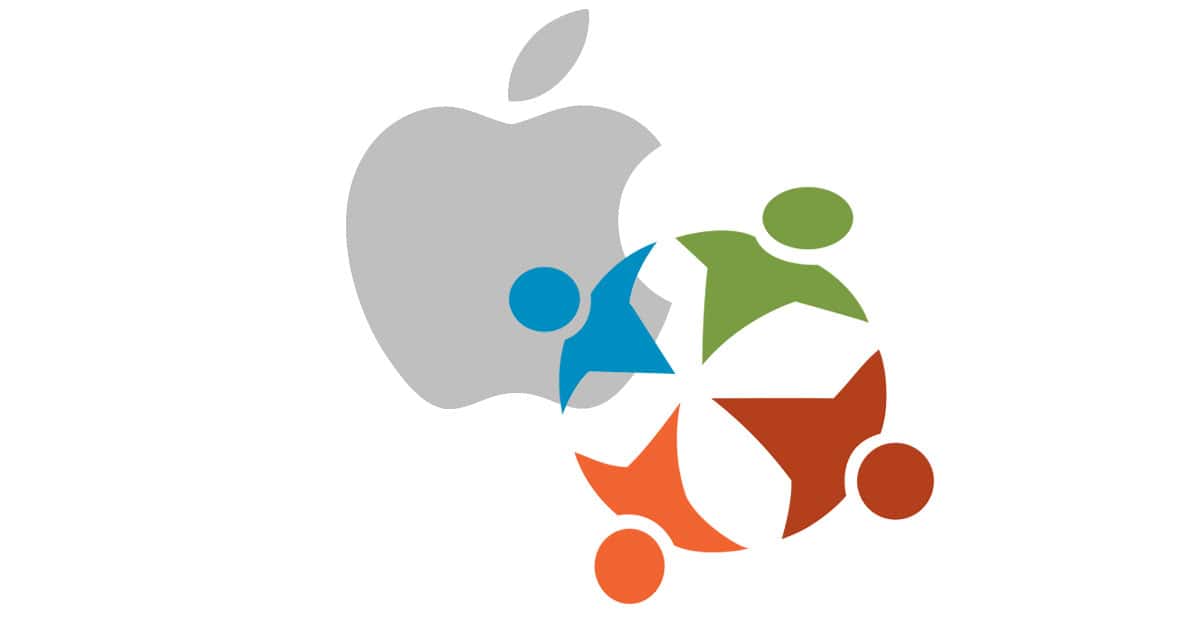 The three engineers are WebGL Spec Editor Dean Jackson, Multimedia and Software Standards representative Dave Singer, and Senior Front-End Developer Brandel Zachernuk. Their joining follows Apple's big virtual reality demonstration in macOS High Sierra at this year's Worldwide Developer Conference.
Apple gave a compelling VR demonstration while showing off macOS High Sierra during WWDC. The company also showed off Metal 2, which is a low level graphics API for macOS, iOS, and tvOS designed to improve graphics performance. On the Mac it also includes native VR and external GPU support.
News of Apple's participation in the group came from Brandon Jones, one of the WebVR group co-chairs. Jones is a Chrome WebVR and WebGL developer at Google.
Apple has joined the WebVR community group! The WebVR spec now has input from every major browser vendor. https://t.co/nKuE1rO43f

— Brandon Jones (@Tojiro) July 5, 2017
WebVR is an open standard for viewing virtual reality content in your web browser. The group is working to make VR content more accessible to everyone.
Apple's participation in the group is a sign the company is at least interested in exploring open VR standards. It isn't, however, a commitment to actually implement WebVR in the Safari browser or the iPhone and Mac operating systems.
Still, with Apple's new strong push for augmented and virtual reality support, it seems likely the company is at least open to the idea of supporting WebVR.