SAN JOSE – Apple announced iOS 11 during its World Wide Developer Conference (WWDC) keynote on Monday. Improvements include significant enhancements to Siri, Mail, the Photos app, and Control Center. Apple is also building in under-the-hood improvements to how photos are taken and stored. Other improvements include Lock Screen and more.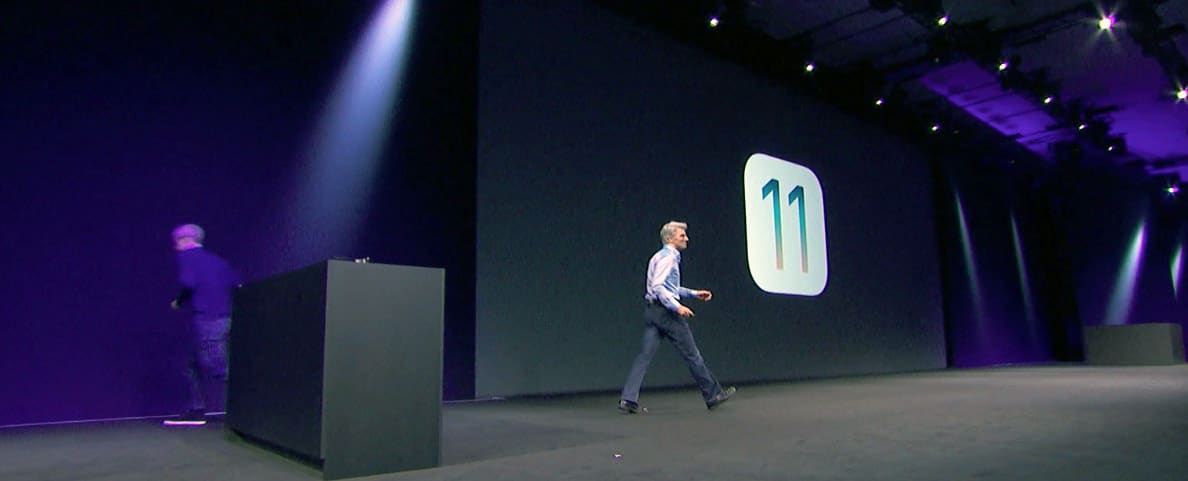 The company will also update Maps in iOS 11, with new interface options, Lane Guidance, and CarPlay support. A Do Not Disturb mode will keep you from getting Notifications while you're driving.
Apple is also adding multi-speaker music playing for HomeKit. This will play into the company's announcement of HomePod, a Siri speaker that competes with Sonos. Also relating to music is the addition of MusicKit, a set of APIs for developers to tap into iOS's many music-related features. Also, the Music app will allow users to see what their friends are streaming.
iOS 11 will also feature native support for augmented reality (AR). Developers will have access to ARKit, including access to sensors and an array of other tool.