This year's iPhone 8 will be the first model with an OLED display, and now it looks like that may carry over to the rest of Apple's smartphone lineup in 2018.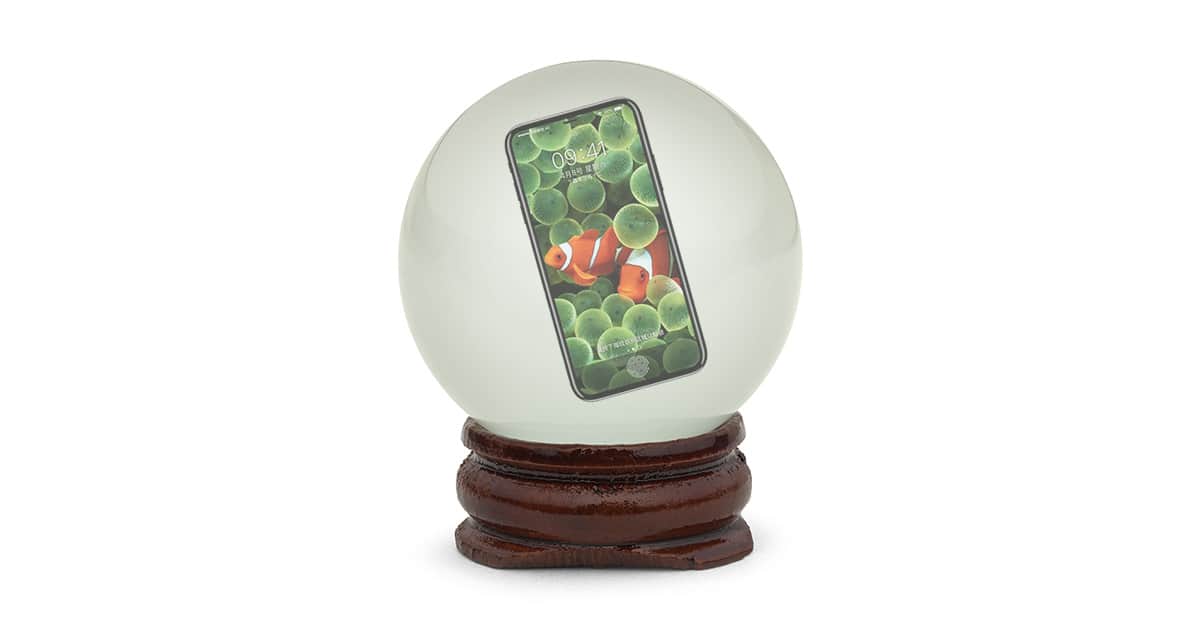 Two industry sources speaking with Nikkei Asian Review said OLED screens are coming to all iPhone models next year, which is earlier than expected. They also said Apple is planning on releasing three models next year, just like it's expected to do this year.
The rumored iPhone 8 will include an OLED screen that goes nearly edge to edge, dual rear-facing cameras, a 3D-sensing front facing camera, support for wireless charging, and will pack an iPhone 7 Plus-size screen in a body that's only slightly larger than the iPhone 7. The iPhone 8 is expected to be a premium model released along sid the iPhone 7s and iPhone 7s Plus.
Releasing three models has generally been seen as a one time move for the iPhone's tenth anniversary. Assuming the industry sources are right, Apple may be planning on sticking with a three phone lineup moving forward.
Getting enough OLED panels could, however, prove to be a problem. Samsung and LG are both working on building plants large enough to handle Apple's needs, but neither will be online before 2019—well after sources say the company will have moved exclusively to OLED.
If Apple does make the move to all OLED screens next year, that'll be a big win for Samsung since they're already the largest manufacturer. For iPhone buyers, the plan means everyone will be able to buy an OLED iPhone a year earlier than previously expected. That means if the iPhone 8 is too expensive for your budget just wait until 2018 when the lower priced models get the new display.