Apple reminded developers on Friday that new submissions to the Mac App Store must support 64-bit starting in January of 2018. Updates to existing apps have until June of 2018 to support 64-bit computing. Apple made the announcement through a blog post at the Apple Developer Connection.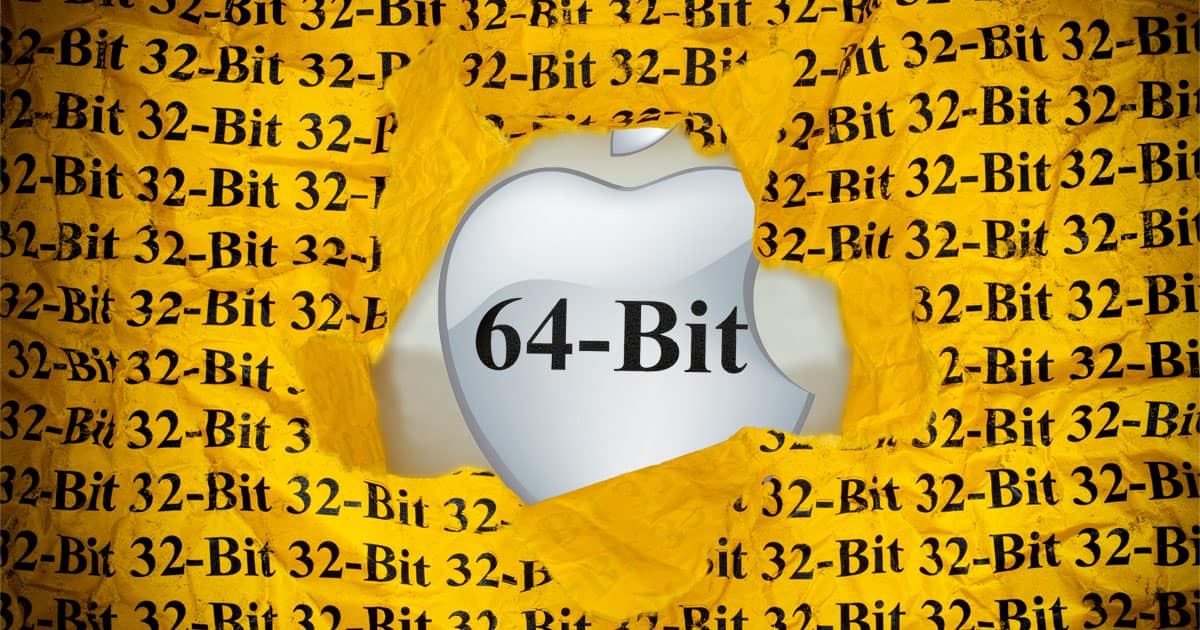 Apple Reminds Developers to Move to 64-Bit Mac App Store Apps
As a reminder, new apps submitted to the Mac App Store must support 64-bit starting January 2018, and Mac app updates and existing apps must support 64-bit starting June 2018. If you distribute your apps outside the Mac App Store, we highly recommend distributing 64-bit binaries to make sure your users can continue to run your apps on future versions of macOS. The last macOS release to support 32-bit apps without compromise is macOS High Sierra.
Apple added support for 64-bit way back in 2003 with the release of Mac OS X Panther. In 2011, Apple released OS X Lion with a 64-bit kernel enabled by default.
With Macs being 64-bit computers for years, this is a solid move.