Last Thursday, Digital Music News reported that Apple Music beats Spotify in terms of subscribers. And there might be a reason why Apple's service is performing better (via Slate).
[Want an Apple Music Web Player? Try This]
Apple Music > Spotify
David Turner writes that Apple Music targets serious music fans, while Spotify goes after low-effort listeners. An example he gives is of the recent release of Drake's new album. Even though Spotify featured it across the entire service, the album still got 30 million more streams on Apple Music.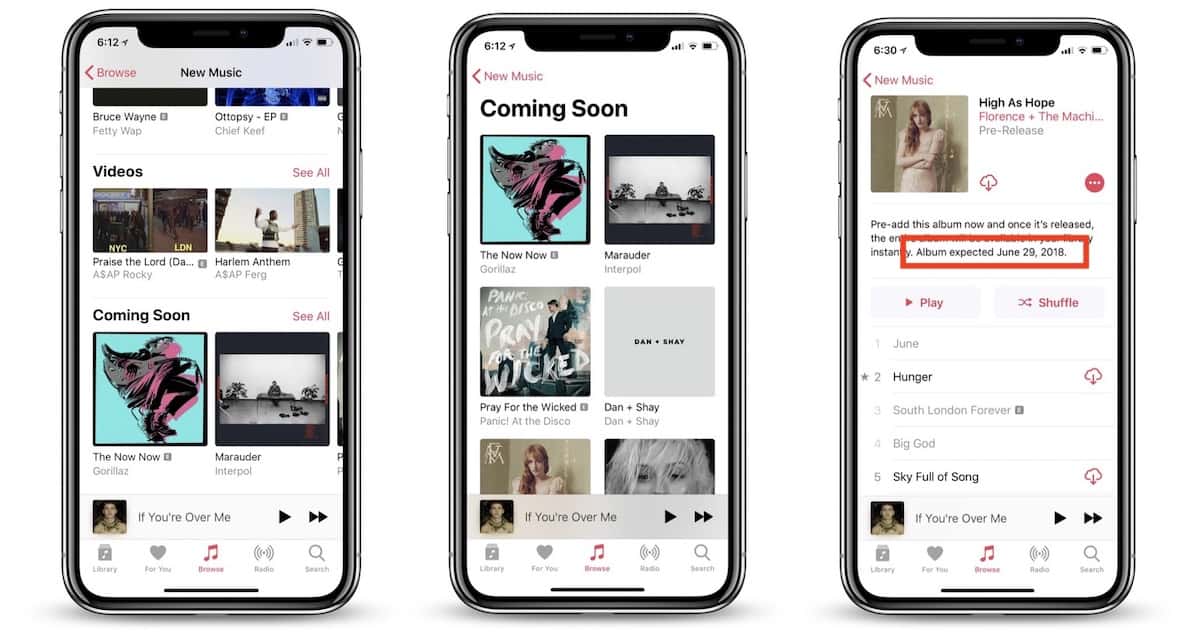 While Spotify has an endless assortment of algorithm-produced playlists, Apple Music listeners already know what they want, and Apple gives that to us:
Music Business Worldwide observed that when North Carolina rapper J. Cole released his latest album KOD in May, the album in the first day hit 64.5 million streams in the United States on Apple Music compared to only 36.7 million streams on Spotify—a nearly 30 million gap between the two platforms, despite Spotify's overall user-base advantage.
Slate's article is worth reading, and I think it provides an interesting hypothesis on music streaming between two services.