Like iTunes Ping before it, Apple has decided to shutter Apple Music Connect. You can still find Connect content through search results, but Apple will remove artist-submitted posts in May.
[Cracking the Code: How to Improve Apple Music Recommendations]
Apple Music Connect
We've made a few changes to Apple Music that we'd like to tell you about. We're always looking for ways to enhance our focus on artists and help them better connect to fans. So we've given Artist Pages an all-new design and added new, personalized Artist Radio.

Today we're streamlining music discovery by removing Connect posts from Artist Pages and For You. This means you'll no longer be able to post to Connect as of December 13, 2018, but all previously uploaded content will still be searchable until May 24, 2019. You can still create Artist Playlists with the latest version of Apple Music.
The above quote is an announcement that artists are receiving. The social service debuted when Apple Music did as a way for fans to directly connect with artists. But not many musicians used the service, and it's likely that Apple customers didn't either.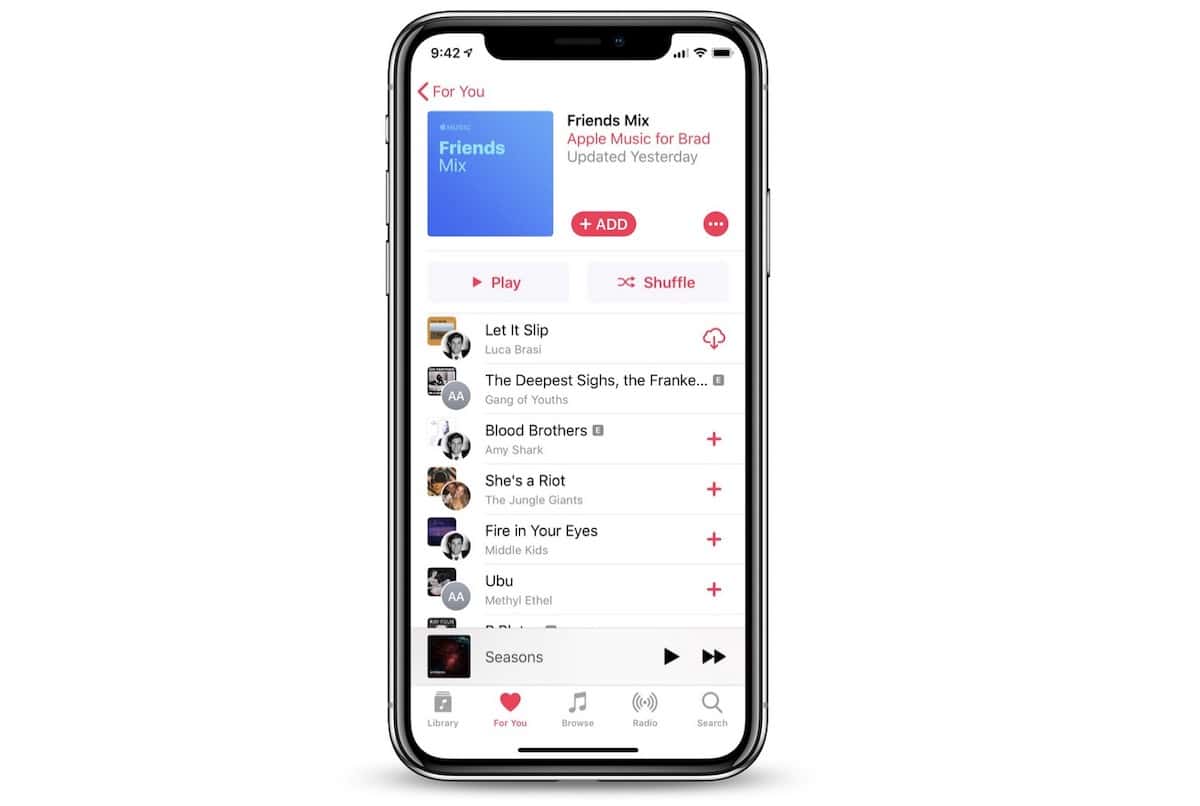 Instead, the new social feature of Apple Music is more personal: Following your friends and listening to music that they listen to with the weekly Friends Mix playlist.