Apple announced on Friday that it will release software updates next week in a bid to overturn the ban on sales of some iPhone models in China. Chipmaker Qualcomm accused Apple of violating two of its patents and asked the courts for the ban. It did not accept that Apple's move settles the dispute.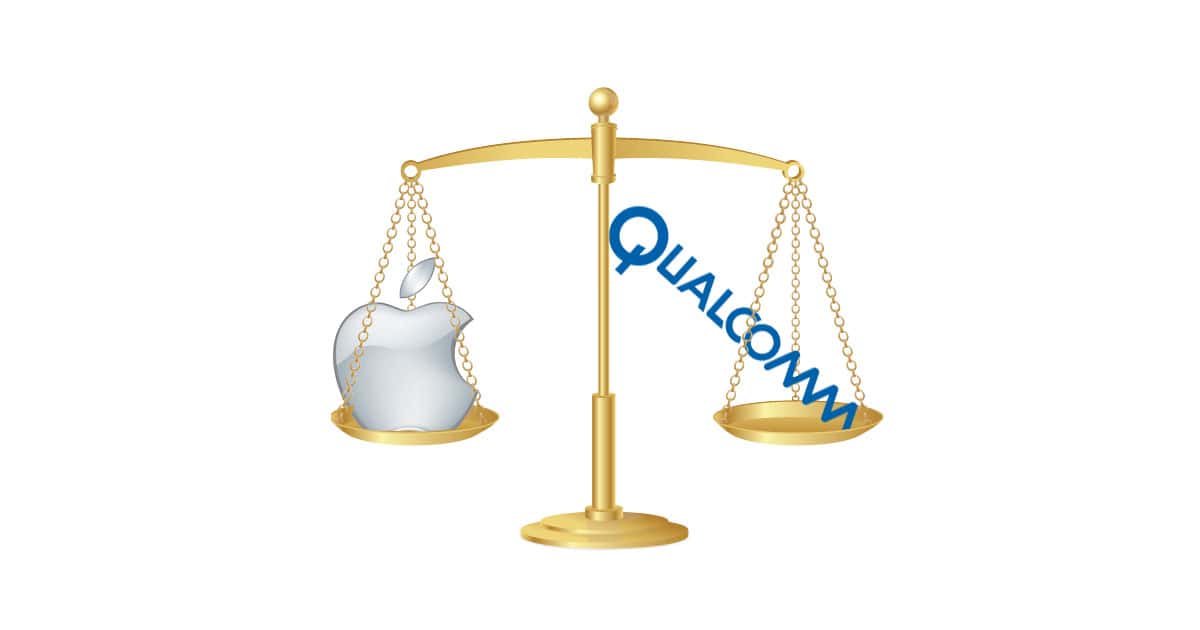 Trying to Solve Qualcomm Dispute
Apple will push iOS updates to try and settle its patent dispute with Qualcomm early next week (via Reuters). In a statement, Apple said: "Early next week we will deliver a software update for iPhone users in China addressing the minor functionality of the two patents at issue in the case."
Apple also denies it is in violation of any patents. "Based on the iPhone models we offer today in China, we believe we are in compliance," it said.
However, Qualcomm did not welcome the announcement. General Counsel Don Rosenberg said: "Apple continues to disregard and violate the Fuzhou court's orders. They are legally obligated to immediately cease sales, offers for sale and importation of the devices identified in the orders and to prove compliance in court."
Ongoing Battle
Qualcomm asked China to ban the sale and manufacture of iPhones in the country in October 2017. On Monday, the Fuzhou Intermediate People's Court imposed a ban on the sale of iPhone 6S and Plus, iPhone 7 and Plus, iPhone 8 and Plus, and the iPhone X. Apple lodged an appeal almost immediately. However, the injunction did not cover the iPhone XS, iPhone XS Plus, and iPhone XR. Apple released those models after Qualcomm filed its suit.
The patents at the center of the dispute concerned resizing photos on a phone and managing apps using a touchscreen. Prior to this week's development, Qualcomm CEO Steve Mollenkopf said that the two companies were close to settling their disputes.